The best place to store your vehicles during the winter is a garage in Montana. Is your garage ready for freezing temperatures, heavy snow, and high winds? Follow these tips to ensure your metal buildings in Montana are ready for cold weather.
Tip #1 – Have Your Garage's Roof and Siding Inspected by a Professional
Have a professional inspect your roof every year. They will examine the roof and siding for leaks and other types of deterioration. If you discover a problem, have it repaired immediately.
Take time to get rid of items you don't need or want. Sell, donate, or throw out things that are just taking up valuable space.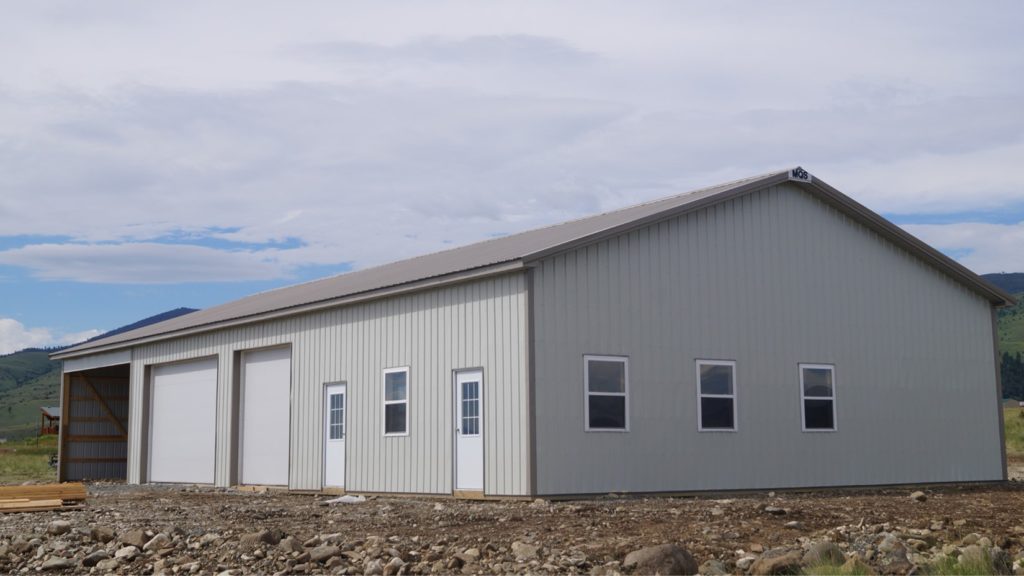 Tip #3 – Install Weather Stripping
Weather stripping can keep cold air out of your garage in Montana. Check doors and windows for air leaks and replace weather stripping if necessary. This will help keep your pole building in Montana warmer and reduce heating costs.
Insulation can make a big difference during the winter. If you have an attached garage, insulate shared walls to reduce heat loss from your living space. Consider insulating your garage door, too.
Tip #5 – Protect Your Garage Floor
Salt and other de-icing chemicals can damage the floor of your garage hobby shop in Montana. Consider sealing or coating the floor with a concrete sealer to protect it.
Tip #6 – Check Your Garage Door Opener – Garage in Montana
Make sure your garage door opener is functioning as it should. Lubricate moving parts and tighten loose screws or bolts.
Tip #7 – Maintain Your Heating System
If your garage has a heating system, ensure it is in good condition. Replace air filters and have a professional inspect them. A malfunctioning heater can lead to fires or carbon monoxide poisoning.
Tip #8 – Clean Out Gutters
Clear away leaves, debris, and other obstructions from your gutters to prevent water from backing up onto your roof. Clogged gutters can also cause ice dams, which can damage your roof.
Tip #9 – Trim Trees Near Your Garage in Montana
If there are trees near your garage, trim any branches close enough to cause damage during a winter storm. Remember that heavy snow or ice can weigh down branches, so it's best to remove them altogether.
Tip #10 – Check Carbon Monoxide Detectors
If you have a gas or propane heater in your garage, you also need carbon monoxide detectors. This is especially important if you spend much time inside your garage during the winter.
Tip #11 – Store Seasonal Equipment Properly
When winter arrives, make sure to store seasonal equipment safely. Drain fuel from lawnmowers and other gas-powered tools.
Tip #12 – Lubricate Door Hinges and Windows – Garage in Montana
Windows undergo additional friction during colder temperatures. To prevent doors and windows from sticking, lubricate hinges and tracks with silicone-based lubricant.
Tip #13 – Clean Your Farm Buildings in Montana Thoroughly
Before the snow starts to fall, take some time to clean your garage thoroughly. Sweep out debris and organize tools and equipment. When it gets cold outside, mice and rats look for food and nesting materials. Don't give them what they want.
MQS Barn – Metal Buildings in Montana
We have you covered if you want a new pole building shop in Montana. When you are ready to start, our team of custom post frame builders can work with you to ensure you get the building you need. MQS is a family-owned and operated company specializing in post-frame, steel-sided structures, and custom pole barns in Montana. The co-founder and co-owner of MQS Barn, Mark Stoltzfus, began his building career with his Amish Mennonite family and applies the same work ethic and expert craftsmanship on every project we do in Montana.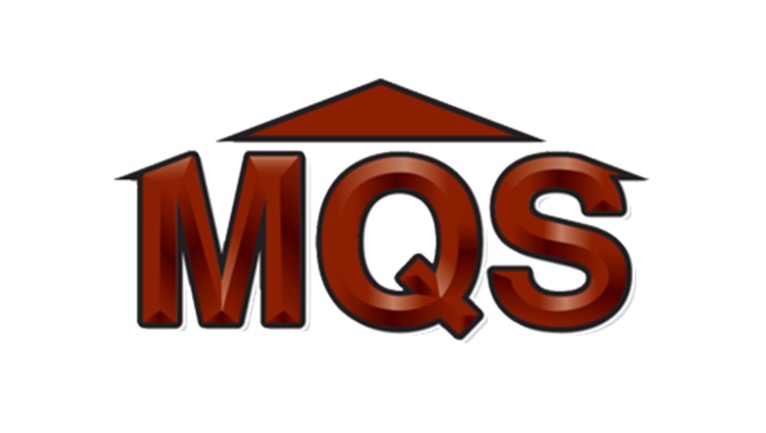 Call us today at 855-677-2276, or contact us online to receive a free quote on your next project. We look forward to hearing from you soon!