Post-frame steel buildings in Wyoming are an affordable option when you need a reliable and weather-resistant structure. However, they can be challenging to heat if you don't know how. Follow these tips to heat your post-frame metal buildings in Wyoming.
Tip #1 – Determine How Much of the Building You Want to Heat
Don't heat your entire pole building in Wyoming if you don't need to heat all of it. It costs more to heat larger spaces. The size of the space you want to heat and the frequency with which you want to heat it will influence your chosen heat source.
Tip #2 – Partition Off the Section You Want to Heat
If you only need to heat a small section of your post-frame steel buildings in Wyoming, consider partitioning them off. This will help contain the heat and make it easier to maintain a comfortable temperature. You can use insulated walls or curtains to create the partition.
You can heat your building without insulating it, but it will take longer and cost exponentially more. Save your time and money by insulating your post-frame steel buildings in Wyoming.
Tip #4 – Consider Using a Radiant Heating System
Radiant heating systems are popular because they provide heat distribution. They also help reduce energy costs by maintaining a steady temperature. However, they can be pricier to install than other heating options.
Tip #5 – Install a Wood Stove for Cost-Effective Heating
If you have access to wood and don't mind the maintenance involved, a wood stove is an affordable option to heat your pole building shop in Wyoming. They are also great for providing heat during power outages. Follow all safety precautions and have a professional install it.
Tip #6 – Choose a Forced Air Heating System for Quick Heating
Forced air heating systems are often used in post-frame buildings because they are able to heat large spaces quickly. These systems use ducts and vents to distribute warm air throughout the building. However, they can be noisy and require regular maintenance.
Tip #7 – Install Ceiling Fans for Better Air Circulation
Ceiling fans are an inexpensive way to help distribute heat more evenly throughout your post-frame steel buildings in Wyoming. They can also help reduce energy costs by circulating the warm air near the ceiling down to where it's needed. Just make sure they are set to rotate clockwise during the winter.
Tip #8 – Consider Adding a Heat Recovery Ventilation System
Heat recovery ventilation systems can help reduce energy costs by exchanging the warm air leaving your building with cold air entering. This ensures that fresh air is being circulated while also helping to maintain a comfortable temperature.
Tip #9 – Consider Installing a Heat Recovery Ventilator – Steel Buildings in Wyoming
Heat recovery ventilators (HRVs) regulate humidity levels and provide fresh air in post-frame steel buildings. They work by exchanging heat between the inside and outside air, making them an energy-efficient option for heating. Just make sure to clean and maintain them regularly.
We have you covered if you want a new garage hobby shop in Wyoming, a new barn, or a workshop. When you are ready to start, we can work with you to ensure you get the barn you need.
MQS is a family-owned and operated company specializing in post-frame, steel-sided structures, and custom pole barns in Wyoming.
Are you looking for Amish barn builders in Wyoming? The co-founder and co-owner of MQS Barn, Mark Stoltzfus, began his building career with his Amish Mennonite family and applies the same work ethic and expert craftsmanship on every project we do.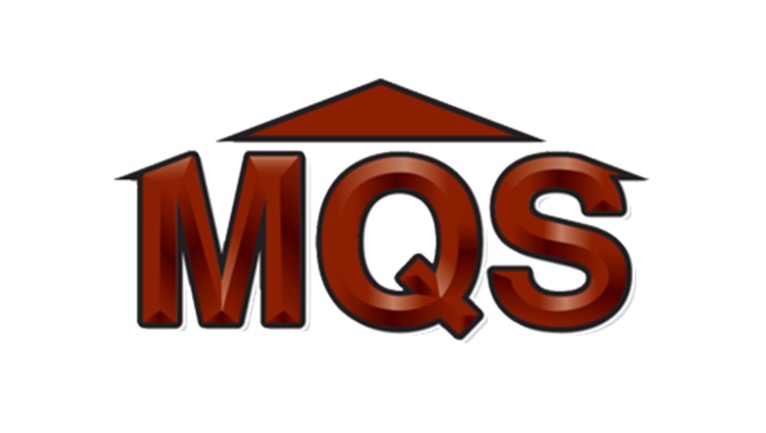 Call us today at 855-677-2276, or contact us online to receive a free quote on your next project. We look forward to hearing from you soon!