Your new garage in Spokane can be both practical and attractive. Follow these tips to make yours look amazing.
Design Tip #1 – Choose an Aesthetic
Consider the style of the rest of your home and yard when choosing a look for your garage in Spokane. You'll want it to complement your existing architecture. If you're going for something modern, consider using materials like steel and wood.
Design Tip #2 – Choose a Color (or Two)
Choose a color or two for your post-frame garage that will blend with the rest of your property. You can even get creative and choose one to match a trim color or accent wall on your home. Remember, keep it subtle and avoid jarring contrasts.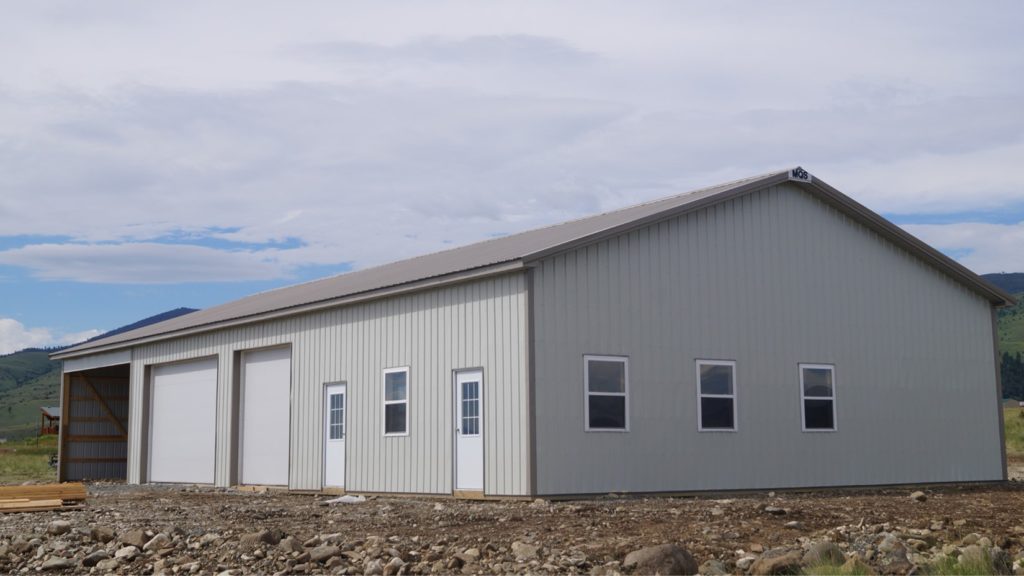 Design Tip #3 – Add Color Matched Gutters and Downspouts – Garage in Spokane
You can increase the appeal of your garage even more by matching gutters and downspouts to its exterior color. This will help it look like an extension of your building rather than a separate building.
Design Tip #4 – Use Windows and Skylights
Add natural light and improve air circulation inside your garage with skylights and extra windows. Natural lighting can make your garage more inviting, like an extension of your home rather than another building.
Design Tip #5 – Use Shutters for Accent Windows
Adding shutters to accent windows can help clean up the exterior of your new pole building shop in Spokane.
Design Tip #6 – Add Quality Exterior Lighting – Garage in Spokane
Exterior lighting is a great way to enhance security and make your post-frame metal buildings in Spokane more attractive. Consider lights with motion or heat sensors.
Design Tip #7 – Add an Overhead Door to Your Garage in Spokane
Garage doors are essential for creating access to your space. Choose a door that fits your garage both aesthetically and functionally. If you want something more decorative, choose a door with windows or other special architectural features.
Design Tip #8 – Install Exterior Wainscot
An exterior wainscot is a great way to add texture and depth to your garage in Spokane. Choose something that complements the style of your existing architecture. It can be traditional or modern, depending on your preference.
Design Tip #9 – Consider Your Landscaping
Choose landscaping that frame or accents your new post-frame metal buildings in Spokane. This can include shrubs, trees, and lighting features.
Design Tip #10 – Think About Outdoor Living
Adding features like patios, outdoor kitchens, decks, and fire pits can be a great way to increase the appeal of your garage. You can even turn it into an outdoor living space that you'll actually use.
Design Tip #11 – Add Cupolas
Cupolas can be a great way to add a classic look to your garage and improve ventilation. Consider adding one with weathervanes, louvers, and other decorative elements for the full effect.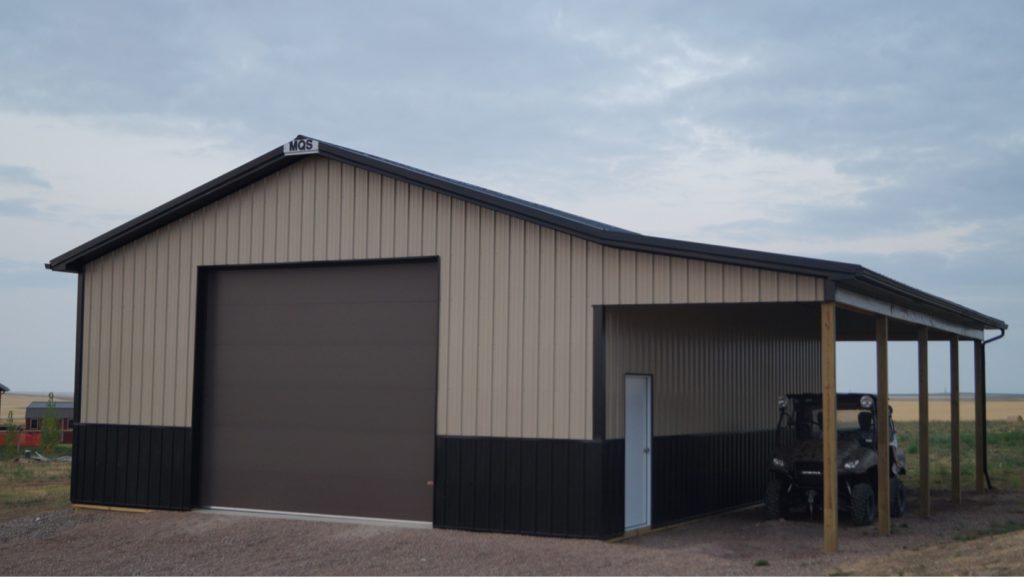 Design Tip #12 – Build a Porch
Adding a porch to your post-frame garage is one of the best ways to make it look inviting. You can even add seating and outdoor lighting.
We have you covered if you want new custom pole barns in Spokane. When you are ready to start, we can work with you to ensure you get the garage hobby shop in Spokaneyou need.
MQS is a family-owned and operated company specializing in post-frame, steel-sided structures, and custom post-frame metal buildings. The co-founder and co-owner of MQS Barn, Mark Stoltzfus, began his building career with his Amish Mennonite family and applies the same work ethic and expert craftsmanship on every project we do.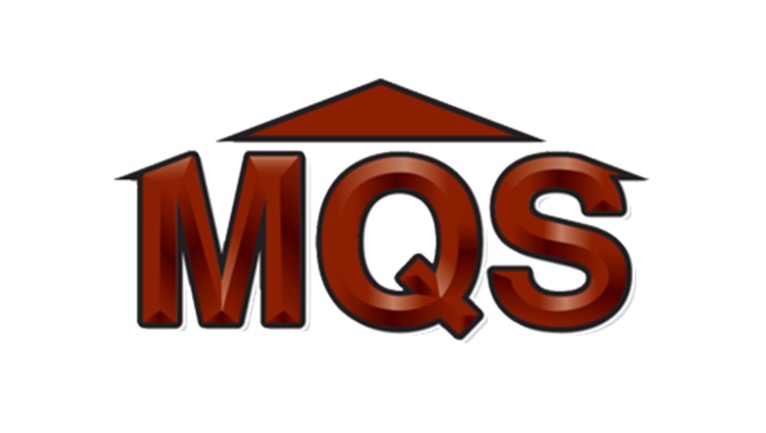 Call us today at 855-677-2276, or contact us online to receive a free quote on your next project. We look forward to hearing from you soon!