There are many pole barn builders in Chewelah and the surrounding area. Don't hire just anyone to build your new barn or custom post frame garage in Chewelah. Follow these tips to find the best builders around.
Post-frame is the most common style of construction used for barns. Look for a builder that has experience with post-frame construction. They should be able to show you examples of past construction projects.
Tip #2 – Ask Friends and Neighbors for References
If you know someone who has had a pole barn or custom post frame garage in Chewelah built recently, ask them for an opinion on their builder. Did they deliver on time? Did they go over budget? Is the building to their satisfaction?
Before you sign on the dotted line, ask your builder questions about the process and the materials they intend to use. This will help ensure you get a quality pole barn or garage in Chewelah. Ask about the type of wood or other materials they use, their building methods, and any warranties they offer.
Tip #4 – Hire a Builder with Strong Supply-Chain Connections
The best pole barn builders in Chewelah will have strong relationships with suppliers and lumber yards. This can help ensure your project is completed on time and within budget. Ask your builder about their supply-chain connections to make sure they can get the materials you need.
Tip #5 – Make Sure Your Builder Has a Valid Contractor's License
Any reputable pole barn builder will have a valid contractor's license. This is an important indicator of their professionalism and experience. Ask to see their license before signing any contracts.
Tip #6 – Look for a Builder with Experience in Your Area
Look for a builder with extensive construction experience near you. A builder with local experience will understand local building codes and regulations. Ask if they have worked on projects like yours in the past.
Tip #7 – Read Reviews from Previous Customers
Read reviews from other customers to get a general idea of their service. The best builders will proudly display reviews from satisfied customers on their websites.
Tip #8 – Find Pole Barn Builders in Chewelah with Experienced Work Crews
The best pole barn builders in Chewelah will have experienced crews that can handle every detail of your build. Even a reputable builder is only as good as the guy swinging a hammer on the job site. Ask your builder about their crews before you sign a contract.
Tip #9 – Never Hire the Lowest Bidder
You should never hire the lowest bidder without looking into their qualifications and background. Low bids can be deceptive and may not include all materials or labor costs.
Tip #10 – Hire a Builder with Excellent Customer Service
When you call a builder, do they answer the phone? Are they professional and friendly? Don't expect their service to improve after you sign a contract.
MQS is a family-owned and operated company specializing in post-frame, steel-sided structures, and metal buildings in Chewelah. We have you covered if you need a new garage hobby shop in Chewelah. When you are ready to start, we can work to ensure you get the building you need.
Are you looking for Amish barn builders in Chewelah? The co-founder and co-owner of MQS Barn, Mark Stoltzfus, began his building career with his Amish Mennonite family and applies the same work ethic and expert craftsmanship on every project we do.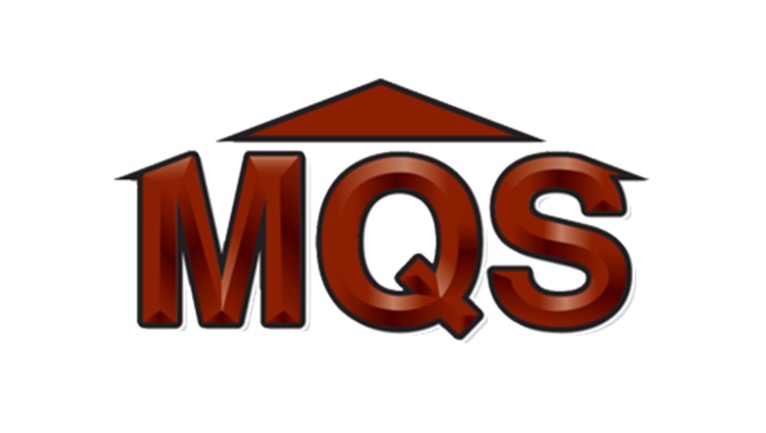 Call us today at 855-677-2276, or contact us online to receive a free quote on your next project. We look forward to hearing from you soon!