Post-frame metal buildings in Wyoming can be used for much more than horse stables and hay storage. Even a very basic pole building can easily be turned into a comfortable space to work or play. These are the most basic requirements to finish out your building's interior.
Adding insulation to your post-frame metal buildings in Wyoming can help maintain comfortable interior temperatures. It also helps reduce noise and keeps the interior dry. Use high-quality foam boards, batt insulation, or spray foam for best results. Make sure to use fire-retardant materials if needed for your area.
Tip #2: Consider the Benefits of a Vapor Barrier
Installing a vapor barrier is an important step in preventing the walls and roof of your building from gathering condensation. A vapor barrier helps keep heat out and moisture away, saving you money on energy bills over time. Consider using a high-quality vapor barrier for best results.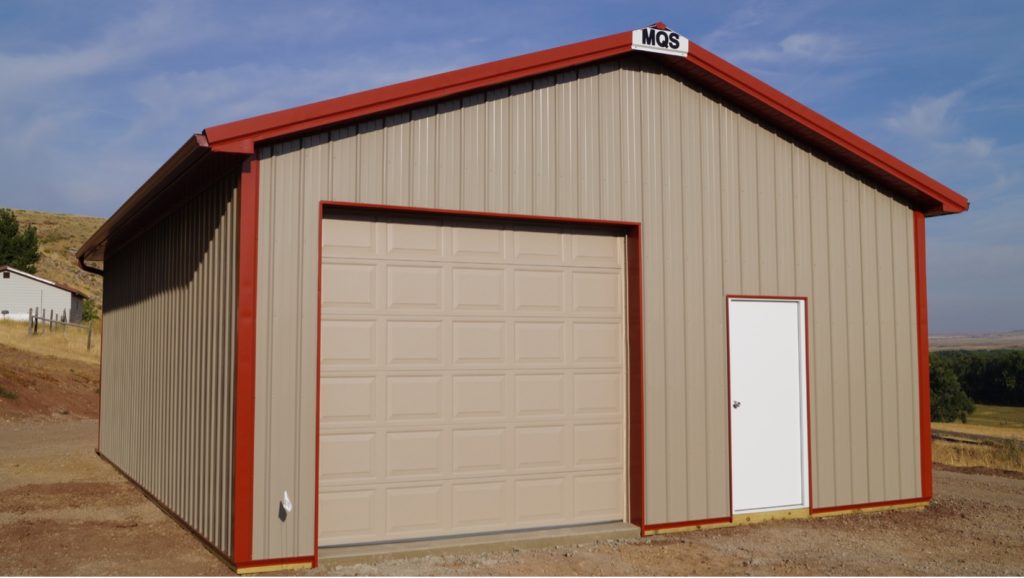 Tip #3: Choose Attractive Interior Lighting
When finishing the interior of your metal buildings in Wyoming, it's important to consider the type of lighting you want to use. Overhead fluorescent lights may not be the best choice for a home or office since they can cause eyestrain and headaches. Natural light is ideal, so consider adding windows and skylights where possible.
Tip #4 – Install Double or Triple Pane Glass Windows
Adding windows to your steel buildings in Wyoming can help bring natural light into the space. Double or triple-pane windows are a great option since they provide insulation and protection from the elements. This type of window will also reduce noise coming from outside, making for a more peaceful interior environment.
When creating a home or office in your post-frame metal building, consider adding a bathroom for convenience. A well-designed bathroom can add value to the property and make it more comfortable for occupants.
Tip #6 – Install a Drop Ceiling – Metal Buildings in Wyoming
To add a finished look to your post-frame metal building, consider installing a drop ceiling. Drop ceilings can be made from lightweight, durable materials such as PVC or fiberglass. They are easy to install and help absorb noise from outside the space.
Tip #7 – Add a Porch and Concrete Walkway
A porch and concrete walkway outside your garage hobby shop in Wyoming can give it a finished look. A porch can also provide a pleasant area to relax or entertain guests. Consider pouring a concrete walkway around the perimeter of your building for easy access and safety.
Tip #8 – Add Appropriately Spaced Electrical Outlets
When finishing the interior of your post-frame steel buildings in Wyoming, think about where electrical outlets will be required. For general purposes, plan for outlets to be placed every 6 to 8 feet to accommodate all electrical needs.
We have you covered if you want a new garage in Wyoming, a new barn, or a workshop. When you are ready to start, we can work with you to ensure you get the barn you need.
MQS is a family-owned and operated company specializing in post-frame, steel-sided structures, and other custom structures. Are you looking for Amish barn builders in Wyoming? The co-founder and co-owner of MQS Barn, Mark Stoltzfus, began his building career with his Amish Mennonite family and applies the same work ethic and expert craftsmanship on every project we do.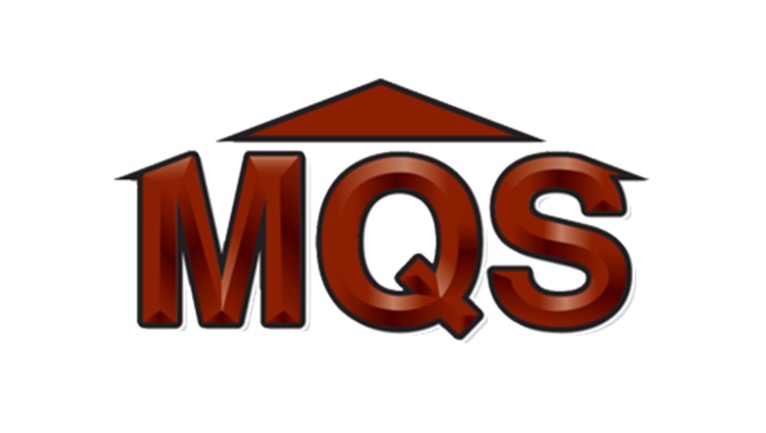 Call us today at 855-677-2276, or contact us online to receive a free quote on your next project. We look forward to hearing from you soon!