From the outside, all steel-shell buildings look nearly identical. However, their internal structures are not all the same. Some have steel frames, and others have wooden frames. Consider the following reasons why wood post-frame construction is superior to steel frames in steel buildings in Wyoming.
Reason #1 – Post-Frame Steel Buildings in Wyoming Don't Require Large Concrete Floors
While a steel building may require a large concrete slab to support its weight, post-frame structures only need footings under the vertical posts. This makes them ideal for areas with limited access or when pouring a large slab is impractical.
Reason #2 – A Pole Building in Wyoming is As Strong or Stronger than Steel Frame Buildings
When properly designed and constructed, post-frame buildings are as strong or stronger than steel-frame buildings of similar dimensions.
Insulation is necessary to make your building comfortable and energy efficient. Post-frame buildings are easy to insulate because they have large exterior wall cavities. This allows you to install many different types of insulation, such as batt insulation, spray foam insulation, and rigid foam board.
Reason #4 – Post-Frame Steel Buildings in Wyoming Are Insect and Fire-Resistant
The best post-frame buildings are made from treated wood, which is insect and fire-resistant. This makes them ideal for areas prone to wildfire or infestation by termites, ants, or other pests.
Reason #5 – Post-Frame Metal Buildings in Wyoming Are Built with Renewable Resources
Post-frame structures are built with wood, which is a renewable resource. This means you're using a building material that can be easily replaced over time.
Reason #6 – Post Frame Buildings Can Be Built Quickly
Since post-frame buildings require fewer materials than steel buildings, they can be built faster. This makes them ideal for areas where time is of the essence or when a quick turnaround is needed.
Reason #7 – Post Frame Buildings are Resistant to High Winds and Heavy Snow
Post frame steel buildings in Wyoming are designed to withstand high winds and heavy snow. This makes them ideal for areas that experience extreme weather conditions.
Reason #8 – Post-Frame Buildings Are Easy to Repair
Post frame buildings are designed so that many of their components can be replaced easily. This makes them much easier to repair than steel-frame buildings, which require specialized tools.
Reason #9 – Post-Frame Buildings Are Cost Effective
A pole building shop in Wyoming is generally less expensive than a steel-frame building of the same size. They also require fewer materials and have a shorter build time, so overall costs are often lower than those of steel buildings.
Reason #10 – Post-Frame Buildings are Simple, Functional, and Attractive
Post frame steel buildings in Wyoming are simple, functional, and attractive. They don't require extensive detailing or intricate design work, so they look great in both natural and urban settings. And since they often have an open-air feel, they can provide a pleasant atmosphere for those inside.
We have you covered if you want new agricultural buildings in Wyoming, a new barn, or a workshop. When you are ready to start, we can work with you to ensure you get the barn you need.
MQS is a family-owned and operated company specializing in post-frame, steel-sided structures, and other custom structures. The co-founder and co-owner of MQS Barn, Mark Stoltzfus, began his building career with his Amish Mennonite family and applies the same work ethic and expert craftsmanship on every project we do.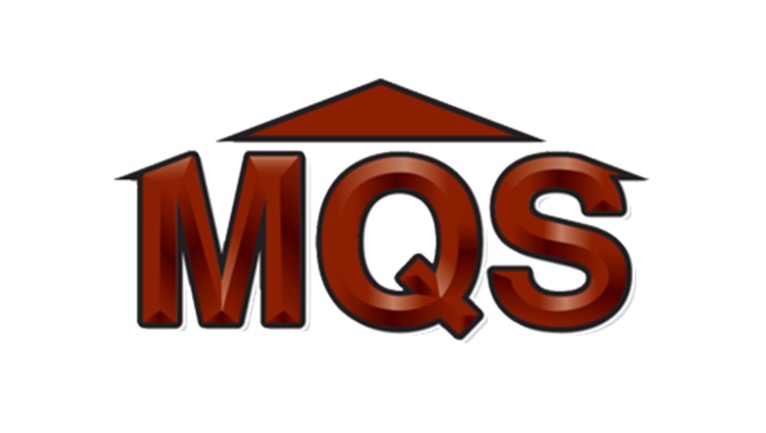 Call us today at 855-677-2276, or contact us online to receive a free quote on your next project. We look forward to hearing from you soon!