A well-designed vehicle garage in Montana can do much more than keep the rain off your new car. Like other post-frame steel buildings in Montana, your new garage can also keep your vehicle safe from thieves and provide a comfortable space to work all year round. Consider these suggestions as you plan your new custom post frame garage in Montana.
Tip #1 – Confirm All Dimensions Before You Build
While many reputable designers and contractors provide accurate measurements, it's still important to double-check them for your peace of mind. Measure everything before construction begins – from the door widths and heights to the post spacing and roof pitch.
Tip #2 – Insulate and Ventilate Your Garage in Montana
Insulation inside your post-frame garage in Montana will keep the climate cooler and allow for better air circulation. Proper insulation and ventilation will protect you from mold growth and pests while improving comfort levels inside your post-frame garage.
Tip #3 – Make Doors and Doorways Bigger than the Minimum Dimensions
Since most garages are used frequently, it's essential to make them comfortable and accessible. Your minimum door size should be 8 feet wide and 7 feet high for a single entry point so you can quickly move items in and out of the building.
When you plan a post-frame garage in Montana, your dimensions will eventually fill up with furniture, tools, vehicles, and other items. To get the most out of your space, add an extra foot or two to the width and length. This way, you won't be limited by size once you start filling it!
Tip #5 – Build a Nice Driveway for Better Access
A good driveway will give you easier access to your post-frame metal building in Montana. If it's well-maintained, a gravel or asphalt driveway can also make the area look more attractive.
Tip #6 – Hire an Experienced Builder
When building a garage hobby shop in Montana, hiring an experienced builder is always best. They will be knowledgeable about local regulations and industry standards, as well as help prevent common construction mistakes.
Tip #7 – Install Gutters, Downspouts, and Drainage
Gutters and downspouts are essential components of any post-frame garage. They help carry water away from the foundation and prevent damage to your building's walls, roof, and doors. Additionally, install a sloped concrete drainage system around your post-frame garage in Montana for better protection against water infiltration.
Tip #8 – Plan for Extra Storage and Workspace in Your Garage in Montana
Your post-frame metal building can become a multi-functional space with the addition of extra storage and workspace. You could include cabinets, shelves, or overhead storage for tools, recreational equipment, and seasonal items. Or create a workshop in your garage with plenty of countertops, outlets, and lighting fixtures.
Tip #9 – Choose Durable Materials for Your Garage in Montana
When it comes to materials, choose the best your budget allows. A post-frame garage in Montana should be built with a sturdy and durable steel frame, siding, roofing, and doors. This will reduce maintenance and repair costs over time.
We have you covered if you want new post-frame steel buildings in Montana. When you are ready to start, our team of custom post frame builders in Montana can work with you to ensure you get the building you need.
MQS is a family-owned and operated company specializing in post-frame, steel-sided structures, and custom agricultural buildings in Montana. The co-founder and co-owner of MQS Barn, Mark Stoltzfus, began his building career with his Amish Mennonite family and applies the same work ethic and expert craftsmanship on every project we do in Montana.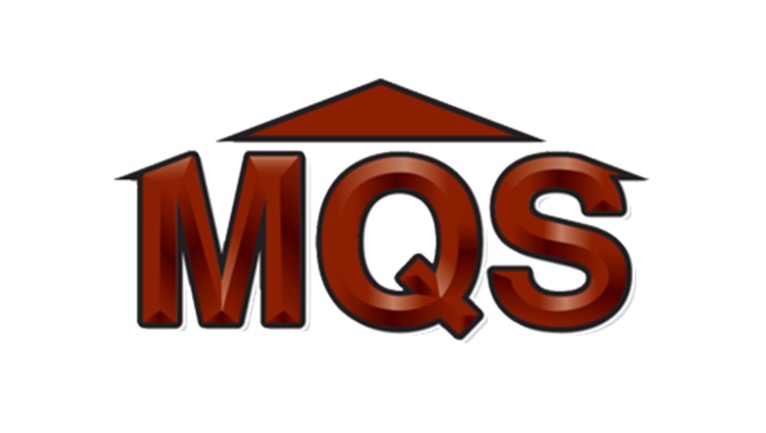 Call us today at 855-677-2276, or contact us online to receive a free quote on your next project. We look forward to hearing from you soon!