When built carefully, post-frame metal buildings in Montana can last decades or longer. They can stand firm against high winds, heavy snow, and even flooding. If you want your new pole building in Montana to outlive you, follow these tips for durable design.
A 4/12 pitch roof is slightly steeper than the standard 3/12, which helps it shed snow and other debris more quickly. Steep roofs also stand strong during high winds, minimizing the chance of damage to your structure.
Tip #2 – Use 29ga Steel on the Roof, Sides, and Trim
The higher the gauge number, the thinner the metal. Steel used for residential buildings is typically between 24 and 29. We strongly recommend 29ga steel for your pole building shop in Montana to make sure it resists corrosion and stands strong against wind and snow.
Tip #3 – Raise Your Construction Site Above the Surrounding Area
When building a new barn or pole building in Montana, it's important to account for the possibility of flooding and snowmelt. If your construction site is lower than the surrounding area, consider raising it slightly with a layer of gravel and soil. This will help keep your structure dry throughout the year.
Tip #4 – Install a Rodent Guard Around the Base of the Building
Rodents are a common problem and can severely damage your pole building. Before construction begins, install a rodent guard around the base of the building to keep out critters. This will help ensure that your structure is well-protected both inside and out.
Tip #5 – Use Glue Lam Sidewall Columns – Metal Buildings in Montana
Glue lam columns provide extra support to your sidewall framing. Not only do they prevent swaying and twisting, but they also stand strong against wind and snow loads. Be sure to use glue lam columns for all post-frame metal buildings in Montana for maximum durability.
Tip #6 – Build a Concrete Floor with a Slope
Concrete is ideal for your building's floor because it stands up well to foot traffic and equipment. When pouring the concrete, slope it slightly toward a nearby drain or runoff area to keep water from pooling inside your structure.
Tip #7 – Use #2 or Better Framing Lumber
When selecting framing lumber for your pole building, always choose #2 or better. This will provide the best support and will be less susceptible to warping, buckling, and rotting. Make sure that all of your lumber is correctly treated before construction begins.
Montana can get hot in the summer, so be sure to maximize natural ventilation. Install ridge and eave vents along with well-placed gables. This will help keep your building cooler when temperatures start to rise.
Tip #9 – Hire the Best Post-Frame Builders
Post-frame metal buildings in Montana aren't easy to build. To make sure your structure stands strong for years to come, hire the best builders and installers you can find. Ensure they're familiar with local building codes and have plenty of experience constructing pole buildings in the area.
Tip #10 – Purchase Materials with Solid Warranties
Ensure that all materials and components used in your metal building come with solid warranties. This will give you more peace of mind that your structure is protected from unexpected damages or defects. It also shows that the manufacturer stands behind their product quality.
We have you covered if you want a new post frame building in Montana. When you are ready to start, our team of custom post frame builders can work with you to ensure you get the building you need.
MQS is a family-owned and operated company specializing in post-frame, steel-sided structures, and custom pole barns in Montana. The co-founder and co-owner of MQS Barn, Mark Stoltzfus, began his building career with his Amish Mennonite family and applies the same work ethic and expert craftsmanship on every project we do in Montana.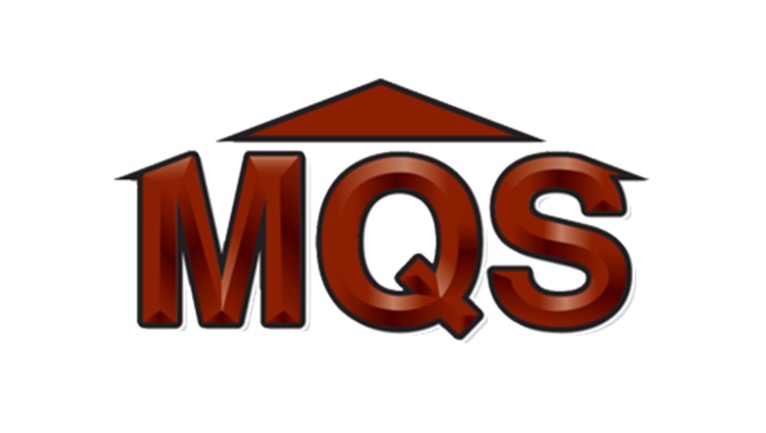 Call us today at 855-677-2276, or contact us online to receive a free quote on your next project. We look forward to hearing from you soon!