A new pole building in Spokane is practical and an excellent investment. Post-frame metal buildings in Spokane are cost-effective, practical, and hold their value well. Check out the many reasons you should build yours right away.
Reason #1 – Pole Buildings Add Value to Your Property
A pole building in Spokane can be a great addition to any property, adding aesthetic and functional value. The large open space of post-frame buildings makes them ideal for various uses, such as storing equipment or hosting events. Not only that, but they are also highly customizable, allowing you to personalize the structure according to your preferences and needs.
Reason #2 – Pole Buildings are Durable and Low Maintenance
Post-frame metal buildings in Spokane are constructed with heavy wood frames, making them highly resistant to environmental conditions such as wind, rain, and snow. This makes them ideal for a reliable structure that won't require frequent maintenance.
A pole building in Spokane offers a great return on investment due to its low construction costs. These cost savings can be attributed to the fact that post-frame buildings require fewer materials than a traditional stick-framed building.
Another advantage of post-frame buildings is their flexibility. From size and interior layout to roofing options and exterior finishes, pole buildings offer a wide range of customization possibilities that can be tailored to your needs.
Reason #5 – Pole Buildings Are Environmentally Friendly
Post-frame buildings are made with sustainable materials, making them an environmentally friendly choice for those looking to reduce their impact on the planet. In addition, pole buildings offer greater energy efficiency than traditional stick-framed structures due to their open design and customizable wall and insulation options.
Post-frame buildings are known for their speed and ease of construction. The entire process can be completed in a matter of weeks, allowing you to move in and begin using your new structure quickly.
Reason #7 – Pole Buildings Are Durable Enough For Any Climate
Pole buildings are built to withstand any climate, from the arid desert to the snowy mountains. This durability means that a pole building in Spokane is an investment that will last for years to come.
Post-frame buildings can be customized with a variety of finishes, from wood siding to metal cladding. This allows you to create an attractive structure that fits your aesthetic tastes and complements the surrounding landscape.
Pole buildings offer numerous benefits for those looking to invest in quality construction. From value addition to cost-effectiveness and environmental friendliness, a post-frame building is an excellent choice for any property owner.
We have you covered if you want a new garage in Spokane. When you are ready to start, we can work with you to ensure you get the pole building shop in Spokaneyou need.
MQS is a family-owned and operated company specializing in post-frame, steel-sided structures, and custom post-frame metal buildings. The co-founder and co-owner of MQS Barn, Mark Stoltzfus, began his building career with his Amish Mennonite family and applies the same work ethic and expert craftsmanship on every project we do.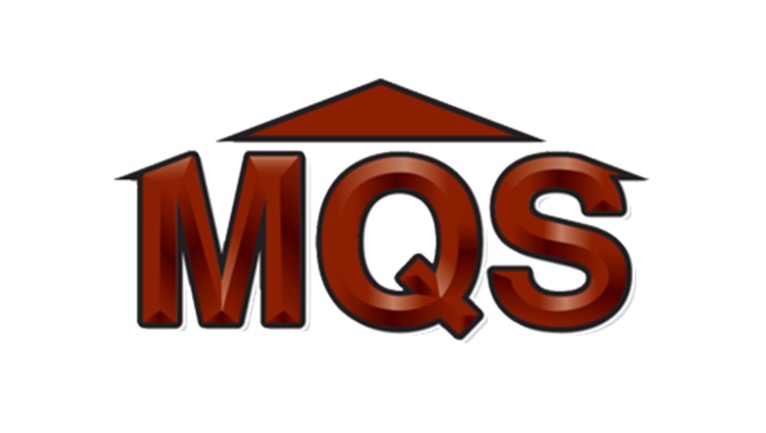 Call us today at 855-677-2276, or contact us online to receive a free quote on your next project. We look forward to hearing from you soon!