Agricultural Evolution: 8 Modern Uses for Agricultural Buildings in Sandpoint, ID — Nestled amidst the picturesque landscapes of Sandpoint, Idaho, the iconic barns that once stood as silent witnesses to the region's agricultural heritage are undergoing a remarkable transformation. These structures, once dedicated solely to farming activities, are now embracing new roles as versatile spaces that reflect the evolving needs and creative spirit of the community.
In this article, we'll explore the modern uses of agricultural buildings in Sandpoint, showcasing how they've been repurposed for activities like artist studios, workshops, and more.
.
Agricultural Buildings in Sandpoint: Preserving the Past, Embracing the Present
At MQS Barn, we know that Sandpoint's agricultural landscape has shifted and adapted to the changing times. Barns in Sandpoint that once symbolized the backbone of the community are finding new purpose in their preservation. Instead of succumbing to neglect or decay, many barns are being lovingly restored and repurposed, bridging the gap between the past and the present.
.
Farm Buildings in Sandpoint as Artist Studios: Where Creativity Flourishes
Sandpoint's natural beauty has long attracted artists and creative souls, and the repurposed barns are now serving as inspirational spaces for artists to unleash their creativity. With their rustic charm and ample natural light, these barns have been transformed into artist studios that provide the perfect setting for painters, sculptors, writers, and other creatives to channel their talents.
Imagine stepping into a barn studio, surrounded by weathered wood and history, where the walls themselves seem to whisper stories of generations past. This convergence of art and heritage creates an environment where the artistic process is not only nurtured but also enriched by the narrative of each agricultural building in Sandpoint.
.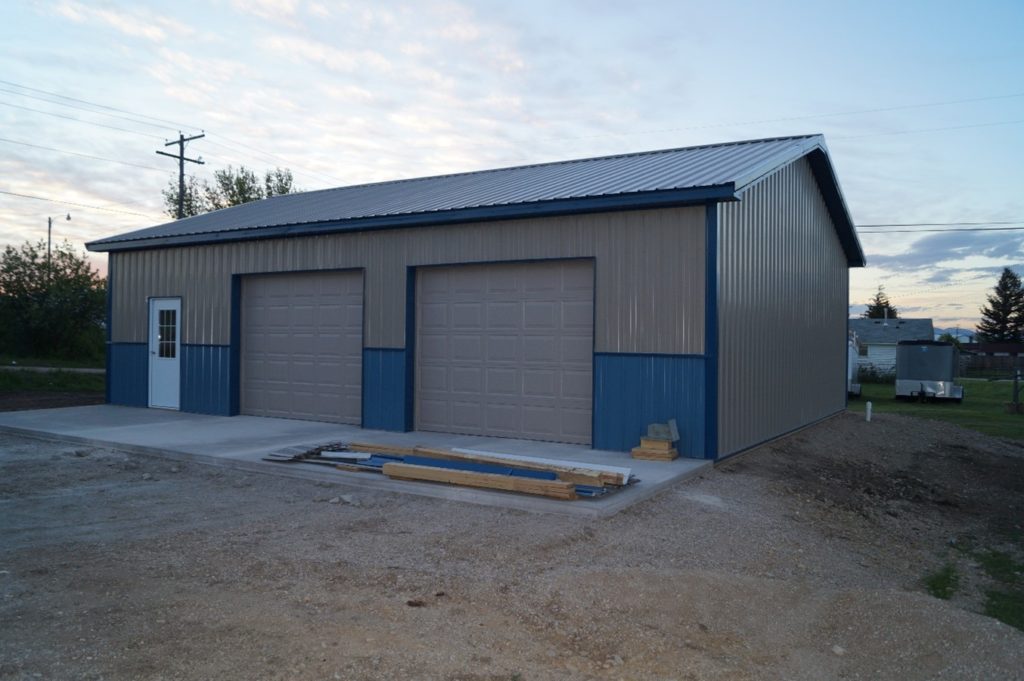 .
Using Agricultural Buildings in Sandpoint as Workshops: Spaces for Skill-building
Barns in Sandpoint have become havens for workshops and skill-building sessions, fostering a sense of community and lifelong learning. From woodworking to metalworking, these spaces provide the tools and atmosphere necessary for hands-on education. Budding artisans and craftsmen gather to refine their skills, exchange ideas, and create tangible works of art, all within the walls of repurposed barns.
These workshops carry forward the spirit of innovation and craftsmanship that defined the agricultural era. As new generations learn from experienced mentors, the barns continue to be a place where knowledge is passed down, preserving traditions while embracing innovation.
.
Thinking About Taking Your Property to the Next Level?
Have You Considered a New Post Frame Building in Sandpoint?
If so, Contact MQS Barn and Make Your Vision Become a Reality!
.
Agricultural Buildings in Sandpoint as Event Venues: Celebrations with a Rustic Flair
Barns have also become sought-after event venues in Sandpoint, offering a unique blend of history and rustic elegance for weddings, parties, and gatherings. These repurposed spaces exude a timeless charm that enhances the atmosphere of any event, from the exchange of vows to the joyous celebrations that follow.
Guests are treated to the sight of weathered beams adorned with fairy lights, wooden floors that have witnessed generations, and the warmth of a space that feels steeped in memories. As agricultural buildings in Sandpoint become the backdrop for these special occasions, they invite people to create new memories within the embrace of history.
.
Agricultural Buildings in Sandpoint as Cultural Centers: Embracing Diversity
Sandpoint's barns are also evolving into cultural centers that celebrate the diversity of the community. At MQS Barn, we have seen these spaces be used to host various different events. This includes workshops, exhibitions, and events that highlight various cultural traditions, fostering a sense of unity and understanding among residents and visitors alike.
In a repurposed barn or farm building in Sandpoint, you might find yourself immersed in a world of music, dance, and art from around the globe. These cultural centers serve as bridges between different communities, showcasing the rich tapestry of Sandpoint's identity while providing platforms for dialogue and collaboration.
.
.
Farm Buildings in Sandpoint: Sustainable Practices & Environmental Consciousness
Sandpoint's commitment to sustainability is reflected in the repurposing of barns for eco-conscious initiatives. Some agricultural building in Sandpoint have become hubs for sustainable practices, hosting workshops on topics like organic farming, renewable energy, and waste reduction. These spaces embody the town's dedication to responsible living while encouraging residents to adopt environmentally friendly practices.
.
The Resilience of Tradition When it Comes to Agricultural Buildings in Sandpoint
As Sandpoint's barns evolve into multifunctional spaces, they continue to honor the tradition of hard work, innovation, and community that defined their original purpose. These structures are a testament to the town's resilience and ability to adapt to changing times while preserving the essence of its heritage.
.
Education and Heritage Preservation: Learning from the Past
In the heart of Sandpoint, Idaho, the repurposed barns have also become valuable educational tools, offering a glimpse into the town's rich agricultural history. These agricultural buildings in Sandpoint have been transformed into living museums, where visitors can explore the tools, equipment, and techniques that once sustained the region's farming communities. Through guided tours, interactive exhibits, and hands-on activities, these barns bridge the gap between generations, providing a tangible link to the past.
The transformation of agricultural buildings in Sandpoint is a reflection of the town's commitment to creativity, sustainability, and the power of unity. As they embrace their new roles as artist studios, workshops, event venues, and cultural centers, these repurposed barns stand as living embodiments of Sandpoint's evolving identity – a place where history meets progress, and tradition intertwines with innovation.
.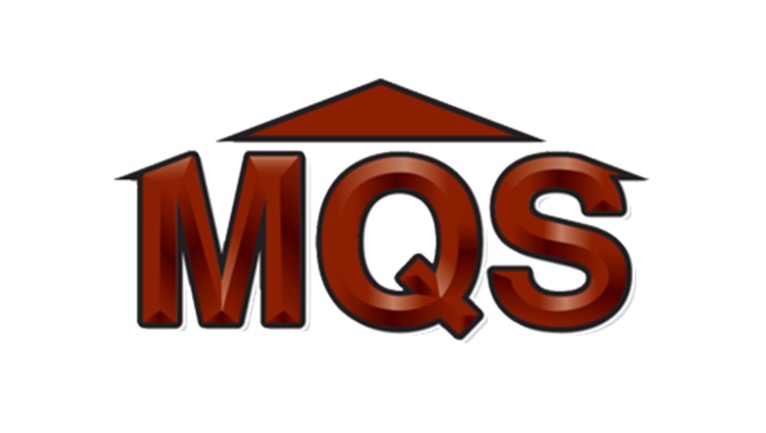 MQS Barn – Your Source for Custom Steel Buildings in Sandpoint
MQS Barn is proud to be a family-owned and operated company that serves a large portion of the Northwestern United States. We specialize in post frame buildings, steel-sided structures, and various other structures in Sandpoint, ID. We have you covered if you need a new building, like a custom horse barn or a garage in Sandpoint. When you are ready to start, we can work with you to ensure you get the building you need.
Are you looking for Amish barn builders in Sandpoint? The co-founder and co-owner of MQS Barn, Mark Stoltzfus, began his building career with his Amish Mennonite family and applies the same work ethic and expert craftsmanship on every single project.
Call MQS Barn today at 406-642-9600.
You can also contact a friendly MQS associate online to receive a free quote on your next project.
Our team of barn building specialists looks forward to hearing from you very soon!