Although they may sound rather plain, post-frame steel buildings in Spokane can be practical and beautiful. With a little creativity and effort, you can design and build an awesome new post frame building in Spokane. Consider the following suggestions as you design your building's exterior.
Tip #1 – Try to Make Your Building Blend into its Surroundings
Whether with colors or materials, strive to make your building's exterior blend in with its environment. Natural colors such as wood tones, stone, and earthy green can all help a metal building look more natural and aesthetically pleasing.
Tip #2 – Incorporate Windows for Optimal Efficiency – Steel Buildings in Spokane
Adding windows to the side walls of your post-frame steel building boosts energy efficiency. This can reduce your monthly energy bills while allowing more natural light into the space for a pleasant working atmosphere.
Tip #3 – Consider Cupolas for a Classic Look
Cupolas, often made of metal or wood, add a custom look to the exterior of your building. These can be designed to match architectural styles common to Spokane and are sure to turn heads with their unique design.
Adding wainscot to the lower portion of your building will give it a distinct look. It will also help you incorporate a second color into the design.
Tip #5 – Choose the Right Doors
You need to choose the right doors for post-frame steel buildings in Spokane. Door selection can greatly affect the look and feel of your building. For a modern vibe, choose bright-colored doors made from contemporary materials. For a more rustic look, opt for darker wood tones or natural stone doors.
Tip #6 – Add a Porch.
Porches on the exterior of your post-frame steel buildings in Spokane are both functional and aesthetically pleasing. A porch can provide an outdoor seating area while also helping to beautify the building's exterior.
Tip #7 – Choose Attractive Outdoor Light Fixtures
Outdoor light fixtures can help enhance the look of your building. Consider buying attractive outdoor lighting that will add a nice detail to the exterior of your post-frame steel buildings in Spokane.
Tip #8 – Add Color with Accents & Details
Adding small details, such as shutters and trim, can help draw attention to specific areas of your building's exterior. Incorporating accents can make the exterior of your building unique and memorable.
Surrounding your post-frame steel building with the right plants and trees can bring out its beauty. Consider planting a variety of trees, shrubs, and flowers to create an inviting atmosphere for visitors.
Tip #10 – Ask Your Builder for More Ideas
Be sure to speak with your builder for more design ideas and tips for your post-frame garage in Spokane. They can provide helpful advice specific to your building and its environment.
By following these tips, you are sure to create a beautiful exterior design for your post-frame garage hobby shop in Spokane. With careful planning and attention to detail, you can create an eye-catching design that will stand out for many years.
We have you covered if you want new farm buildings in Spokane. When you are ready to start, we can work with you to ensure you get the garage in Spokane you need.
Are you looking for Amish barn builders in Spokane? MQS is a family-owned and operated company specializing in post-frame, steel-sided structures, and custom post-frame metal buildings. The co-founder and co-owner of MQS Barn, Mark Stoltzfus, began his building career with his Amish Mennonite family and applies the same work ethic and expert craftsmanship on every project we do.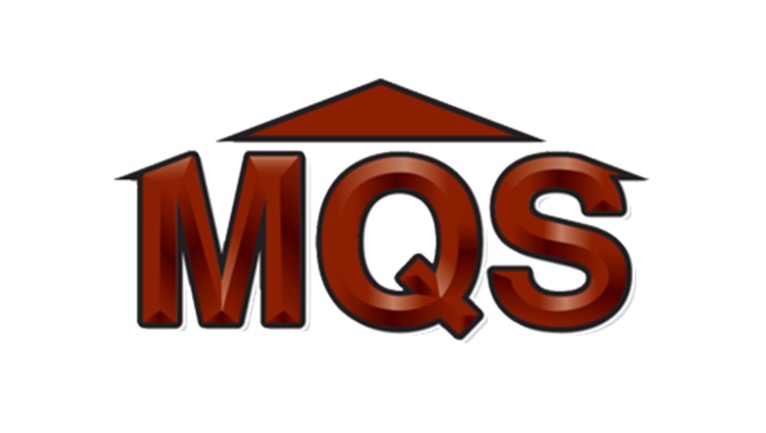 Call us today at 855-677-2276, or contact us online to receive a free quote on your next project. We look forward to hearing from you soon!