Building custom pole barns in Cody is an exciting process to be a part of. It's important to take the necessary steps to prepare the site before you start constructing your barn. This includes assessing the site, clearing out debris, leveling the ground, and more. Let's take a look at what needs to be done in order to prepare a site for the building process.
Assess the Site Before Building Custom Pole Barns in Cody
The first step in preparing your site in Cody, WY is to assess it. Look at the area and consider factors such as soil type, drainage, slope of the land, vegetation, weather conditions, and accessibility. All these factors will influence how you construct your agricultural buildings in Cody and what materials you need for construction. If you're not sure about any of these factors, consult a professional who can help you evaluate your site and determine what needs to be done in order to get it ready for construction.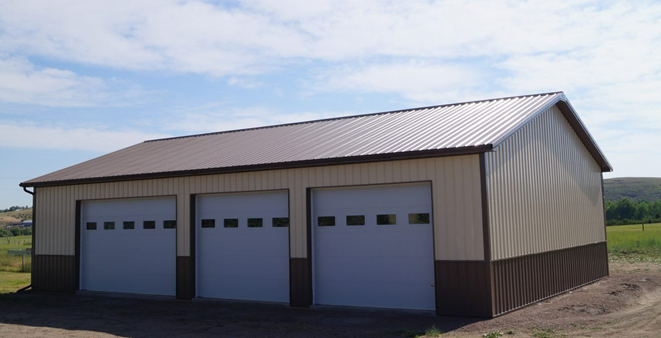 Clear Out Debris Before Building Custom Pole Barns in Cody
Once you have assessed your site and determined what needs to be done before construction, it's time to clear out any debris or overgrown vegetation that may be present on the property. Make sure that all of this material is removed from the area so that construction on agricultural buildings in Cody can begin without any unnecessary obstacles or delays.
Custom Pole Barns in Cody Require Leveled Ground
The next step is to level out the ground where your barn will be built. This should include removing any high spots or low spots so that there's an even surface throughout. Be careful not to remove too much soil; depending on where you live, there may be restrictions on how much soil can be removed from a property at once. This is something else that should be discussed with a professional if you have questions or concerns about it.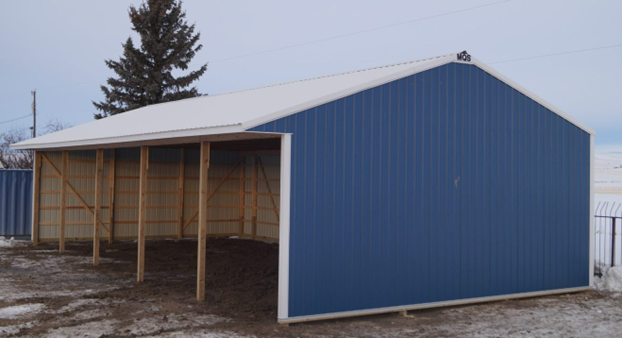 Preparing a site for agricultural buildings in Cody takes some time and effort but it doesn't have worry; just follow these steps! Assess the site before beginning work; clear out debris; level out uneven surfaces; install utilities like water lines and electrical lines; contact local utility companies ahead of time; research zoning regulations in your area; make sure all permits are acquired prior to beginning work– these are all important steps when getting ready for a successful barn build.
With proper planning, patience, and attention-to-detail, you can create amazing custom pole barns in Cody! Good luck!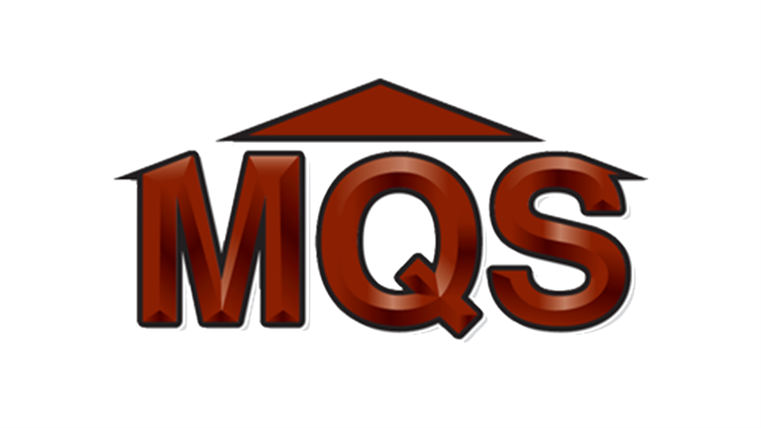 MQS Barn – We Can Build Your Farm Buildings in Cody
MQS is a family-owned and operated company specializing in post-frame, steel-sided structures, and custom post-frame buildings. We have you covered if you need custom horse barn builders in Cody. When you are ready to start, we can work with you to ensure you get the building you need.
Are you looking for Amish barn builders in Cody? The co-founder and co-owner of MQS Barn, Mark Stoltzfus, began his building career with his Amish Mennonite family and applies the same work ethic and expert craftsmanship on every project we do.
Call us today at 406-642-9600, or contact us online to receive a free quote on your next project. We look forward to hearing from you soon!