When it comes to metal buildings in Cody, there are many options available when it comes to design. One of the most popular choices is adding windows. Installing windows can make steel buildings in Cody look more aesthetically pleasing, but it also comes with its own set of pros and cons. Let's take a look at the benefits and drawbacks of adding windows to your metal building in Cody, WY.
The Pros of Adding Windows to Metal Buildings in Cody
Aesthetics –
First and foremost, adding windows to metal buildings in Cody will make your metal building look better. Windows provide natural light into the space, making it more visually appealing. They also add a unique design element that can really elevate the overall look of any metal building. Depending on the type of window you choose, you can customize your metal building to fit your specific style or taste.
Cost Savings –
Another benefit of adding windows to your steel buildings in Cody is that they can help you save money in energy costs by reducing the amount of electricity needed for lighting. By allowing natural light into the space, you'll be able to cut down on energy costs while still providing plenty of illumination during daylight hours. Furthermore, some types of windows may also provide insulation against heat or cold, further reducing your heating/cooling costs over time.
The Cons of Adding Windows to Metal Buildings in Cody
Security Issues –
One potential downside to adding windows is that they could make it easier for intruders to enter your property without being seen by passersby or surveillance cameras. Windows are vulnerable points where an intruder could break in if they're not properly secured or reinforced with strong glass and sturdy frames. If security is a primary concern for you, then installing extra locks on all doors and windows may be wise decision in order to ensure maximum protection from potential threats or theft.
Maintenance –
Another potential drawback associated with adding windows to steel buildings in Cody is that they require regular maintenance in order to keep them looking their best and functioning correctly over time. This includes cleaning them regularly as well as checking for any signs of wear and tear that could lead to air leaks or water damage if left unchecked for too long.
Additionally, depending on the type of window frames used, they may need occasional painting in order prevent rusting or fading due to sun exposure. There are also some other environmental factors such as rain or snowfall accumulation near the window frames which could cause problems if not addressed quickly.
Adding windows to metal buildings in Cody can be a great way to improve its aesthetics while saving money on energy costs. However, there are some drawbacks that must be considered before making this decision that include security concerns and maintenance requirements. These factors may outweigh any benefits depending on individual circumstances and preferences.
Ultimately, deciding whether adding windows is worth it will depend largely on what's important for each individual's needs and goals. Be sure to research all factors carefully before making a final decision!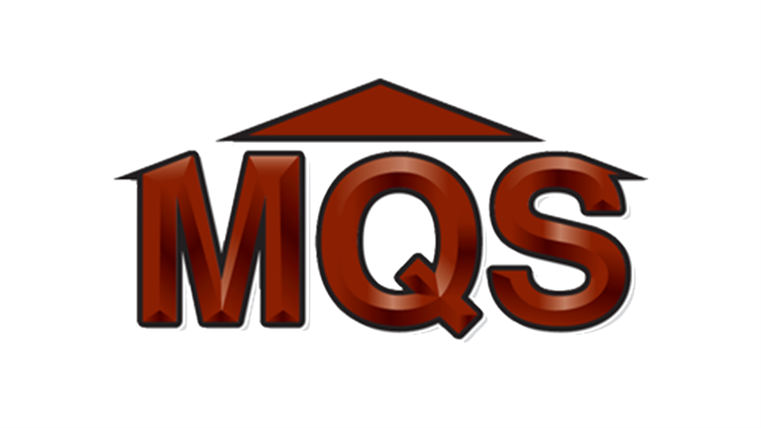 MQS Barn – We Can Build Your Farm Buildings in Cody
MQS is a family-owned and operated company specializing in post-frame, steel-sided structures, and custom post-frame buildings. We have you covered if you need custom horse barn builders in Cody. When you are ready to start, we can work with you to ensure you get the building you need.
Are you looking for Amish barn builders in Cody? The co-founder and co-owner of MQS Barn, Mark Stoltzfus, began his building career with his Amish Mennonite family and applies the same work ethic and expert craftsmanship on every project we do.
Call us today at 406-642-9600, or contact us online to receive a free quote on your next project. We look forward to hearing from you soon!