If you are planning to build agricultural buildings in Chewelah, it is important to know that you will need a permit from the local government. The process of acquiring a permit can be overwhelming and confusing for some people, but it is necessary to ensure that your building meets all the legal requirements and regulations.
In this blog post, we will guide you through the steps of acquiring a permit to build agricultural buildings in Chewelah, WA.
Step 1: Determine the Purpose and Location of Your Agricultural Buildings in Chewelah
Before applying for a permit, you should have a clear idea of the purpose of your farm buildings in Chewelah and where you want them located. Agricultural buildings can serve various purposes such as storage, sheltering livestock or equipment, or even as a workspace. It is essential to determine the purpose so that you can design your building accordingly.
Additionally, consider zoning laws in your area. Make sure that your location meets all the zoning requirements before proceeding with the application process.
Step 2: Gather Information About Building Codes and Regulations
Building codes and regulations vary from state to state and even between counties. Farm buildings in Chewelah must comply with certain standards set by the International Building Code (IBC) and other local ordinances.
It is advisable to consult with professionals who have experience in designing or constructing agricultural buildings in Chewelah. They can provide valuable information about materials and construction techniques that meet code standards.
Step 3: Prepare Your Application to Construct Your Agricultural Buildings in Chewelah
Once you have gathered all the necessary information about codes and regulations in Chewelah, WA, it's time to prepare your application. The application should include detailed plans for construction along with any necessary permits or licenses required for specific work on your site.
You may also need to provide additional documentation such as soil testing reports or environmental impact assessments. The type of documentation required will be dependent on the type farm buildings in Chewelah that you're building.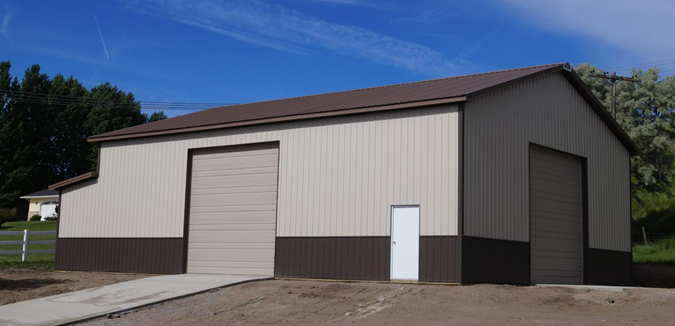 Step 4: Submit Your Application
After completing all necessary documentation for your application packet, including maps indicating location(s), written plans detailing proposed structure(s), etc., submit it to your local City Hall. From there, they will review everything submitted before issuing any permits needed so long as everything checks out. There will likely be some fees to complete this process.
Step 5: Wait for Approval Before Constructing Your Agricultural Buildings in Chewelah
Once submitted there may be some back-and-forth between yourself and staff members working on reviewing permits/applications. However, once approved, then construction may officially begin so long as everything has been done properly throughout each stage.
In conclusion, acquiring a permit to build agricultural buildings in Chewelah requires careful attention to detail during each step outlined above. Take time researching codes and regulations beforehand while consulting with professionals who have experience designing or constructing similar structures. Next, prepare thorough paperwork packets complete w/ maps showing locations and plans detailing proposed structures. Be sure to include any additional documents that are necessary for your project.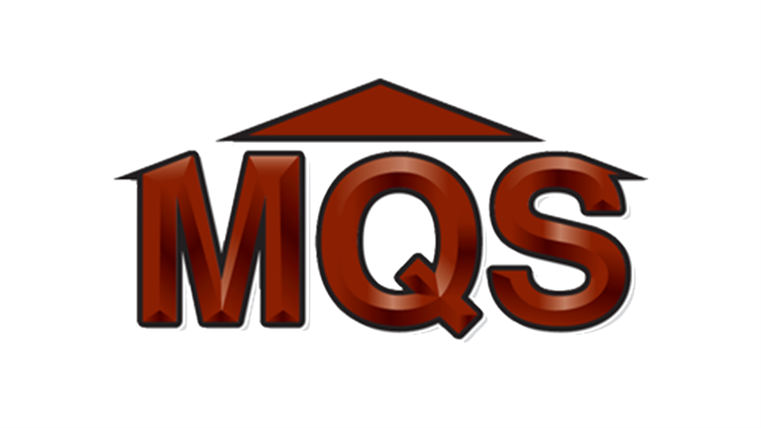 MQS Barn – We Build Custom Pole Barns in Chewelah
MQS is a family-owned and operated company specializing in post-frame, steel-sided structures, and custom post-frame buildings. We have you covered if you need custom horse barn builders in Chewelah. When you are ready to start, we can work with you to ensure you get the building you need.
Are you looking for Amish barn builders in Chewelah? The co-founder and co-owner of MQS Barn, Mark Stoltzfus, began his building career with his Amish Mennonite family and applies the same work ethic and expert craftsmanship on every project we do.
Call us today at 406-642-9600, or contact us online to receive a free quote on your next project. We look forward to hearing from you soon!