Honest pole barn builders in Spokane can be challenging to find. Are you planning to build a new barn or garage? Do your best to find a builder that meets the following criteria:
Sign #1 – The Best Builders Have Extensive Experience
Experienced pole barn builders in Spokane will be able to design and build better than an inexperienced general contractor. That means fewer surprises along the way.
Sign #2 – They Have a Proven Track Record
The best pole barn builders in Spokane will have a portfolio of past projects for you to view. Take time to look at their work and talk to previous clients.
Since barns and garages are often a significant investment, it's essential to find a builder that offers an excellent warranty. This not only protects your investment but also shows the confidence of the builder in their work.
Sign #4 – They Use the Best Materials – Pole Barn Builders in Spokane
Reputable pole barn builders in Spokane use high-quality materials for their projects. Poor quality materials won't last long.
Sign #5 – They Have Reliable Work Crews
A good builder will have a dependable team of workers that they rely on for each project.
Sign #6 – They Have a Contractor's License and Insurance
A reputable builder will have a valid contractor's license and insurance. This ensures that they are qualified to do the work and protect you in case of any accidents or damages on your property.
Sign #7 – They Provide Detailed Quotes – Pole Barn Builders in Spokane
The best pole barn builders in Spokane will provide you with a detailed quote for your project. This includes all costs associated with the construction, giving you a clear understanding of what to expect.
Sign #8 – They Offer Customization Options
A good builder will offer customization options for your pole building shop in Spokane. This lets you personalize your barn or garage according to your needs and preferences.
Sign #9 – They Have a Good Reputation
Word of mouth is often one of the best ways to find a reliable builder. Ask around your community or check online reviews to see if others have had positive experiences with the builder you're considering.
Sign #10 – They Are Professional and Respectful
A good builder will treat you and your property with respect. They will maintain a professional attitude and keep the work site clean and organized throughout the construction process.
Sign #11 – They Communicate Effectively
The best pole barn builders in Spokane will communicate effectively with you throughout the project.
A reputable builder will commit to a timeline and stick to it as closely as possible. This shows their reliability and commitment to completing the project on time.
Sign #13 – They Offer Competitive Pricing
While price shouldn't be the only factor in your decision, finding a builder that offers competitive pricing for post frame steel buildings in Spokane is important. This ensures you get a fair deal for the quality of work provided.
Sign #14 – They Have Happy Customers
A sign of a good builder is happy customers. Don't be afraid to ask for references or read testimonials from previous clients to get an idea of their satisfaction with the builder's services.
We have you covered if you want new farm buildings in Spokane. When you are ready to start, we can work with you to ensure you get the garage hobby shop in Spokaneyou need.
MQS is a family-owned and operated company specializing in post-frame, steel-sided structures, and custom post-frame metal buildings.
Are you looking for Amish barn builders in Spokane? The co-founder and co-owner of MQS Barn, Mark Stoltzfus, began his building career with his Amish Mennonite family and applies the same work ethic and expert craftsmanship on every project we do.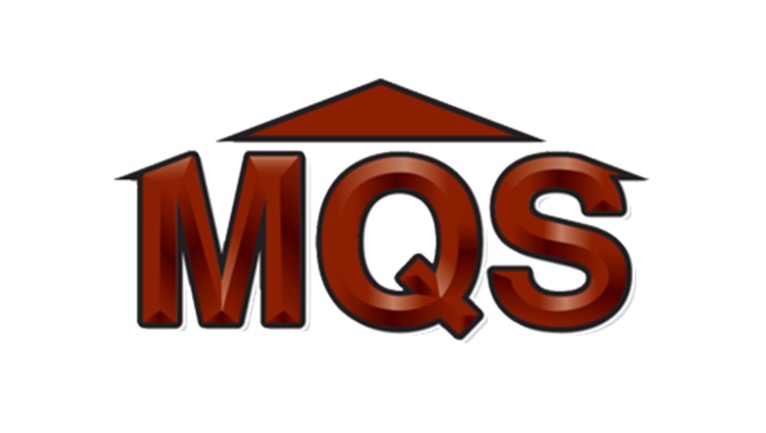 Call us today at 855-677-2276, or contact us online to receive a free quote on your next project. We look forward to hearing from you soon!