When the temperature drops, your post-frame metal buildings in Montana doesn't have to be unbearably cold inside. The first step to keeping things warm is insulation. Follow these tips to insulate your post-frame steel buildings in Montana.
Insulation can serve different purposes depending on your goals. Do you want to regulate the temperature in your building, keep outdoor noises out, or protect the contents of your building? Understanding your needs will help determine what type of insulation to use and where.
Tip #2 – Choose The Appropriate Insulation Material
There are several types of insulation available for metal buildings in Montana. Batt and blanket insulation is the most common type, but spray foam and rigid board are other options. Consider factors such as R-value, moisture resistance, sealing properties, and cost to determine which is best for your needs.
Tip #3 – Consider Adding a Ceiling
Many people focus on insulating their walls but forget the ceiling. Heat rises, so an adequately insulated ceiling can make a big difference in regulating temperature. Add batt or blanket insulation between roof trusses or install rigid board insulation.
Tip #4 – Seal Gaps
Even with proper insulation, air leaks can still occur if there are gaps around doors or siding. Seal them with spray foam, caulk, or weather stripping.
Tip #5 – Insulate Doors – Metal Buildings in Montana
The door of your metal building is a potential source of air leaks. Consider using an insulated door or adding insulation to your current door. Weather stripping can also help prevent air leaks.
Tip #6 – Choose Insulation with High R-Value
R-value measures insulation's ability to resist heat flow. The higher the R-value, the more effective the insulation is at keeping warm air in and cold air out. For colder climates like Montana, choosing insulation with a high R-value for maximum efficiency is essential. Ask your pole barn builders in Montana which insulation they recommend for your barn.
Tip #7 – Consider Vapor Barriers
In areas with high humidity or extreme temperature changes, add a vapor barrier to prevent moisture buildup and mold. Ask a professional if a vapor barrier benefits your metal buildings in Montana.
Tip #8 – Insulate Pipes
Plumbing in metal buildings can freeze during harsh Montana winters. Insulate your pipes with foam sleeves to prevent them from freezing and bursting.
Tip #9 – Utilize Natural Light
Natural light can help keep your metal building warm. Ask your custom post frame builders in Montana to install windows on the south side of your building to let in natural light and heat.
Tip #10 – Add a Heat Source – Metal Buildings in Montana
Proper insulation can go a long way, but you may also need a heat source. Electric or gas heaters are common options for post-frame steel buildings in Montana. Consult a professional to determine the best size and type of heater for your building.
Tip #11 – Maintain Your Insulation
Regular maintenance is vital to ensure your insulation is in optimal condition. Check for any damage or gaps regularly and make repairs as needed.
Tip #12 – Consult with Professionals – Metal Buildings in Montana
When insulating metal buildings in Montana, consult with professionals. They can help determine the best insulation for your specific building.
Tip #13 – Consider Your Budget
Insulation comes at a cost, so consider your budget when choosing the type of insulation for your metal buildings in Montana.
We have you covered if you want a new post frame building in Montana. When you are ready to start, our team of custom post frame builders can work with you to ensure you get the building you need.
MQS is a family-owned and operated company specializing in post-frame, steel-sided structures, and custom pole barns in Montana. The co-founder and co-owner of MQS Barn, Mark Stoltzfus, began his building career with his Amish Mennonite family and applies the same work ethic and expert craftsmanship on every project we do in Montana.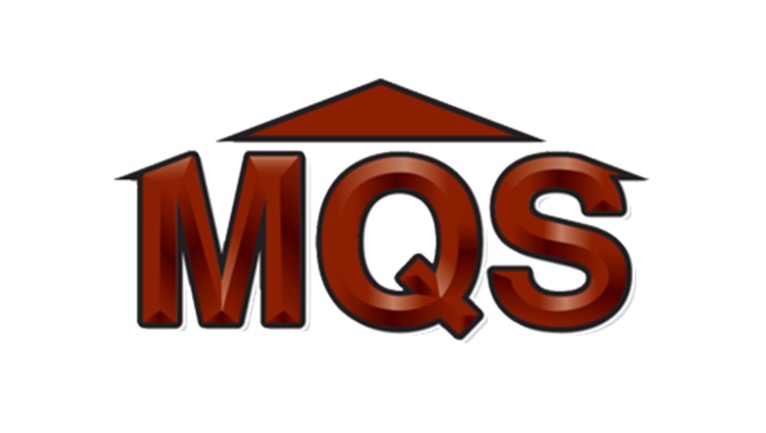 Call us today at 855-677-2276, or contact us online to receive a free quote on your next project. We look forward to hearing from you soon!