Pole barn builders in Spokane install concrete floors in most structures they build. Nonetheless, concrete floors aren't ideal for every pole building shop in Spokane. You might even want to skip them altogether.
Installing a concrete floor in your pole barn can be expensive. You'll need to hire commercial concrete contractors or pay for the materials and tools to pour a slab yourself. If you want to save money, skip the concrete floor and opt for other materials.
Reason #2 – Your Animals Are Better Off on Dirt Floors – Pole Barn Builders in Spokane
Many people build pole barns to house livestock or horses. While a concrete floor can be ideal for some animals, dirt is better for others. Horses have difficulty walking on slippery surfaces and can strain their legs if they slip. For this reason, many horse owners choose to keep them off the concrete and opt for dirt floors instead.
Reason #3 – You Have to Park Extra Heavy Equipment Inside Your Barn
If you plan to store extra heavy equipment in your pole barn, a concrete floor may not be the best option. Concrete can crack and crumble under the weight of certain vehicles or machines over time, potentially leading to expensive repairs.
Reason #4 – You Don't Want Slippery Floors – Pole Barn Builders in Spokane
Although concrete is durable and easy to maintain, it can be slippery when wet. If you're concerned about having slippery floors inside your pole barn, consider installing a different material like rubber flooring, gravel, or dirt.
Reason #5 – You Don't Need to Access Your Barn Very Often
If you only use your pole barn or garage hobby shop in Spokane for occasional storage, then a concrete floor may be too expensive and unnecessary. It may make more sense to install a dirt or gravel floor instead, which is cheaper and easier to maintain.
Don't Pole Barns Require Concrete Floors?
Post-frame buildings are built on a network of posts set in individual concrete footings––not in a monolithic concrete slab foundation. This means that the concrete floor is independent of the structure in a post-frame building. Other building styles, like stick-frame structures and steel-frame structures, depend on a large concrete foundation to maintain the structural integrity of the building.
What if I Change My Mind?
If you decide to build a pole barn without a concrete floor but decide you want a concrete floor in a few years, it isn't too late. With a little work and minor modifications, you can add a concrete floor at almost any time.
What Else Can I Use for the Floor of My Pole Barn?
If you decide to skip the concrete floor, there are other materials you can use for your pole barn floor. Consider installing a dirt or gravel floor, rubber mats, synthetic turf, asphalt, or wood chips. Each of these materials has its own advantages and disadvantages. Talk to your pole barn builders in Spokane for help choosing the best material for your needs.
As custom post frame builders in Spokane, we have you covered if you want a new pole building shop in Spokane. When you are ready to start, we can work with you to ensure you get the pole building in Spokaneyou need.
MQS is a family-owned and operated company specializing in post-frame, steel-sided structures, and custom post-frame metal buildings.
Are you looking for Amish barn builders in Spokane? The co-founder and co-owner of MQS Barn, Mark Stoltzfus, began his building career with his Amish Mennonite family and applies the same work ethic and expert craftsmanship on every project we do.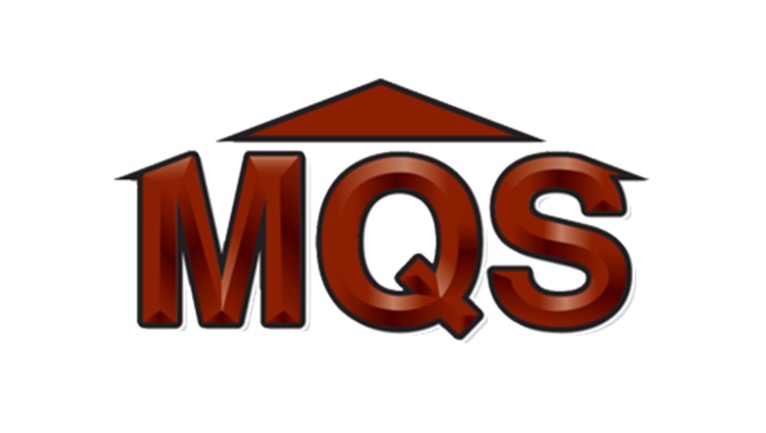 Call us today at 855-677-2276, or contact us online to receive a free quote on your next project. We look forward to hearing from you soon!