Post-frame steel buildings in Spokane make excellent storage buildings if you plan their design carefully. They can easily be built with high ceilings, wide-open interior spaces, and extra-large bay doors. Follow these tips to maximize the storage space in your new pole building in Spokane.
Tip #1 – Build Big and Tall
Expand the storage capacity of your post-frame steel buildings in Spokane by making them as tall and wide as possible. This will give you more overhead space to store items or to install shelves and racks. You can also add windows at different heights for natural light and air circulation.
Tip #2 – Build a Concrete Floor in Your Post-Frame Steel Buildings in Spokane
Steel Buildings in Spokane A concrete slab is the best flooring for a post frame building in Spokane. It will keep your items out of the dirt and allow you to move around easily with carts or wheeled containers. You can also expand the structure's lifespan by sealing the slab's edges to prevent water from seeping into its foundation.
Tip #3 – Build High Access Doors
High access doors are a must-have for any post-frame garage in Spokane. With these tall bay doors, you can easily move large items into and out of the structure without having to bend down or climb upstairs. You can also drive a forklift in and out without causing damage.
Tip #4 – Include Natural Lighting in Your Design
Windows and skylights can help you maximize the use of natural lighting. Not only will this save energy costs, but it will also make it easier for you to find products and equipment inside.
Tip #5 – Install Fire Resistant Insulation – Steel Buildings in Spokane
Fire-resistant insulation in your building will protect your items from extreme temperatures. It will help you maintain cool temperatures on hot summer days.
Use adjustable shelving and racks to maximize the use of your space. This will also allow you to adapt your space as inventory changes.
Tip #7 – Design a Space for Storage of High-Value Items
High-value items often require special storage considerations. Create a separate interior space with heightened security features. This will help protect your items from theft or damage due to weather conditions.
Tip #8 – Make Use of Automated Inventory Systems.
Make use of automated inventory systems to keep track of your stock and to improve efficiency. These systems can also help you manage your warehouse space more efficiently.
Tip #9 – Use a Climate-Controlled Storage System
Include a climate-controlled storage system in your steel buildings in Spokane to ensure sensitive items remain in the proper temperature range. This will help you keep products organized and free from damage due to excessive heat or cold.
Tip #10 – Prioritize Safety – Steel Buildings in Spokane
Prioritize safety by building everything according to code. Design wide walkways, ramps, and stairs with handrails and other applicable safety features. Make sure that all parts meet the required standards and regulations.
We have you covered if you want new agricultural buildings in Spokane. When you are ready to start, we can work with you to ensure you get the garage in Spokane you need.
MQS is a family-owned and operated company specializing in post-frame, steel-sided structures, and custom post-frame metal buildings. The co-founder and co-owner of MQS Barn, Mark Stoltzfus, began his building career with his Amish Mennonite family and applies the same work ethic and expert craftsmanship on every project we do.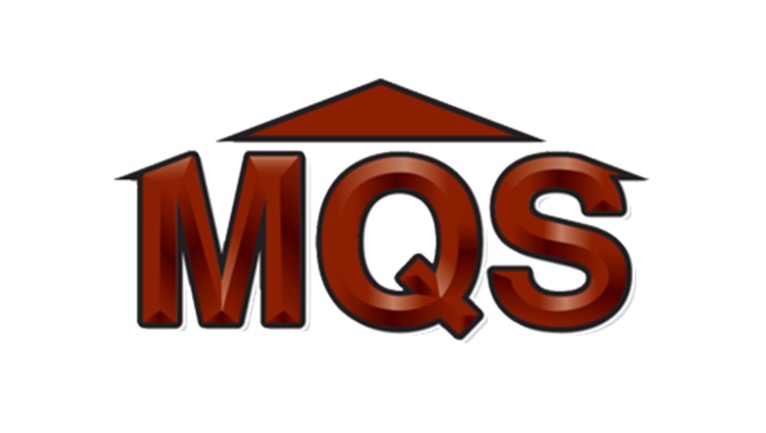 Call us today at 855-677-2276, or contact us online to receive a free quote on your next project. We look forward to hearing from you soon!