Post-frame steel buildings in Chewelah are the ideal structures for both professionals and amateurs in need of a workshop. A well-designed and carefully planned shop is a dream for anyone who works in a trade or has a hobby they take very seriously. Follow these tips to make your new workshop your favorite place to work.
Tip #1 – Build Big
When you're planning your shop or garage in Chewelah, it pays to build big. Make sure the walls are tall enough that they won't impede your ability to move around and work in your shop. The more space you have, the more tools and supplies you can store without creating clutter.
Lighting can make or break a workshop. Natural light is ideal, but depending on where your shop is built, there may be more practical options. In this case, task lighting is the way to go. Hang lights high over your workbenches, and consider installing motion-sensing lights in darker corners or behind tall tools.
Tip #3 – Plan for Dust or Fume Extraction
Dust and fumes are a significant hazard in any workshop. Fume extraction systems are designed specifically for this purpose, while dust collectors keep fine particles out of the air. Both are essential for a safe workplace.
Tip #4 – Install a Solid Concrete Floor
A solid concrete floor is essential for any workshop and most post-frame steel buildings in Chewelah. It makes it easier to move around, keep clean, and install large pieces of equipment without worrying about them sinking into the soil or shifting.
Tip #5 – Plan for Heavy Electrical Current Demands
If you use heavy-duty power tools, they'll require a lot of electrical current. Make sure your shop is designed and wired to handle this demand. This includes installing adequate outlets at the right heights as well as having the right types of circuits in place.
Tip #6 – Design for Storage – Steel Buildings in Chewelah
Your workshop should be designed with adequate storage space in mind. Wall-mounted shelves and cabinets will help you store tools, supplies, and parts without wasting valuable floor space. You can also hang bikes or ladders on the walls to free up more room.
Insulating your shop can help keep the space comfortable and reduce noise. In some locations, building codes require insulation if you plan on using your workshop for commercial purposes.
Tip #8 – Plan for Water Connections and Drains
If you plan on using water inside your pole building in Chewelah, you'll need to install a sink with both hot and cold water connections as well as a drain. This is especially important if you use hazardous chemicals or other liquids that can damage the environment.
Tip #9 – Plan for Safe Work Practices – Steel Buildings in Chewelah
Safety should always be a top priority when designing a workshop or other post-frame steel buildings in Chewelah. Make sure you plan for adequate lighting and ventilation, as well as sufficient aisle space between tools and machines. You should also consider installing safety guards or other barriers to protect against workplace slips, trips, or falls.
MQS is a family-owned and operated company specializing in post-frame, steel-sided structures, and custom farm buildings in Chewelah. We have you covered if you need a new pole building in Chewelah. When you are ready to start, we can work to ensure you get the building you need.
Are you looking for Amish barn builders in Chewelah? The co-founder and co-owner of MQS Barn, Mark Stoltzfus, began his building career with his Amish Mennonite family and applies the same work ethic and expert craftsmanship on every project we do.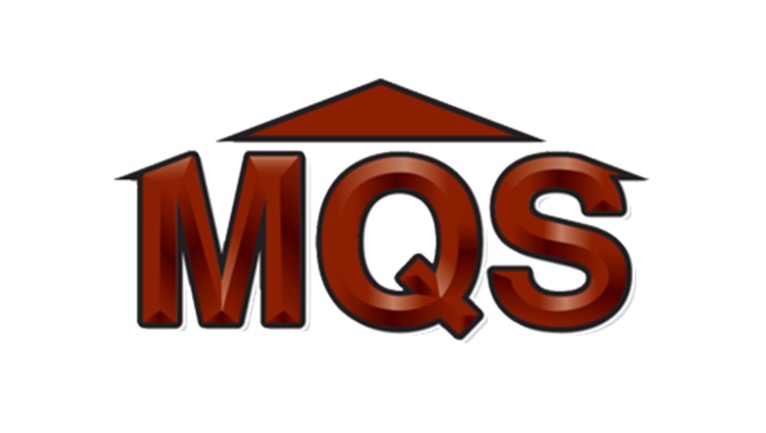 Call us today at 855-677-2276, or contact us online to receive a free quote on your next project. We look forward to hearing from you soon!