The average garage in Spokane is a simple structure with four walls, a roof, and a big door. However, if you build your own garage or post frame building in Spokane, you can customize it to your needs and preferences. Consider adding at least a few of the following features to your post-frame steel buildings in Spokane.
Feature #1 – Overhead Doors
Overhead doors offer the convenience of controlling your space from a distance. With one click, you can close and lock up quickly after leaving the garage or easily open it when you arrive home. This feature also helps maintain an energy-efficient environment inside by preventing drafts.
Feature #2 – Double-Glazed Windows – Garage in Spokane
Adding double-glazed windows to your garage can help keep the temperature comfortable in both summer and winter. In addition, it also improves sound insulation from outside noise and gives you a good view of your proximity.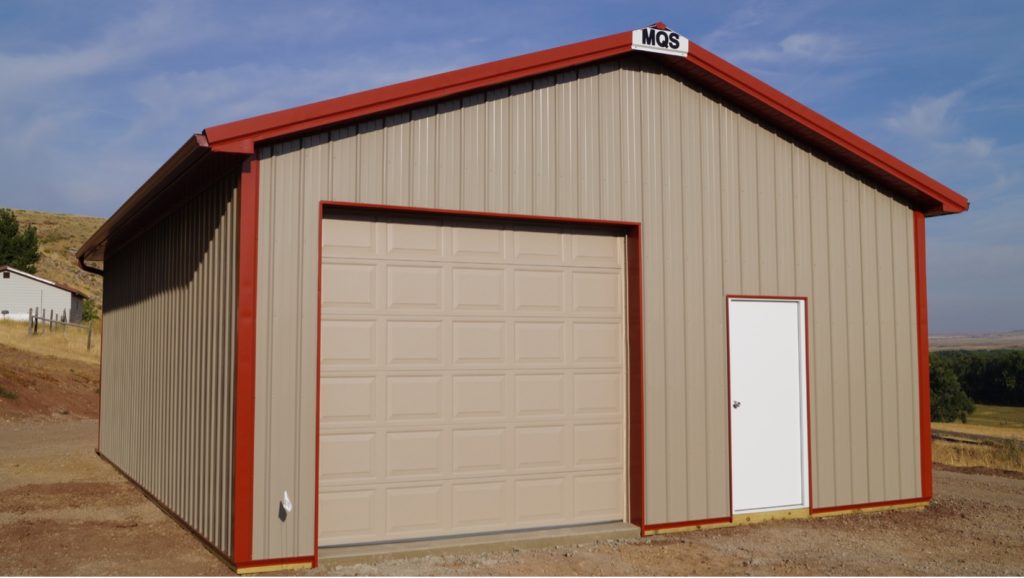 Feature #3 – Heated Driveway
A heated driveway is another great option for your garage in Spokane. Snow and ice can be melted away quickly with the press of a button, eliminating time spent shoveling and salting in the winter months.
Feature #4 – Insulated Walls and Ceiling
Insulated walls and ceilings are essential to keep energy costs down. Heat will stay inside during cool months, and the warm air will stay in during hot weather. This feature also helps reduce outside noise, making your post-frame metal buildings in Spokane a peaceful place to work or relax.
Feature #5 – Internet Connectivity – Garage in Spokane
Having internet connectivity in your garage is a great way to stay connected. This feature allows you to connect with family and friends, work from home, or even access information while in the space.
Feature #6 – Ventilation
Ventilation is an important part of any space, especially a garage in Spokane. A well-ventilated garage helps prevent the buildup of harmful chemicals or fumes that can cause a hazard to your health or property.
Feature #7 – Custom Shelves and Cabinets – Garage in Spokane
Customizing shelves and cabinets is a great way to make the most of the space inside your post-frame steel buildings in Spokane. Installing adjustable shelves allows you to store items more efficiently, while cabinets can help hide away clutter and keep smaller objects safe and out of sight.
Feature #8 – Security System
Installing a security system in your garage is an important safety measure. Motion detectors can alert you to any movement, while cameras can help keep an eye on the space even when you're away.
Concrete floors are durable and long-lasting, making them ideal for garages that need to withstand wear and tear. This feature is also easy to clean and maintain compared to other types of flooring.
Feature #10 – Lighting System
A good garage lighting system is essential for safety and convenience. Installing lights on the walls and ceiling will provide better visibility in the space, while motion-activated lights can help conserve energy.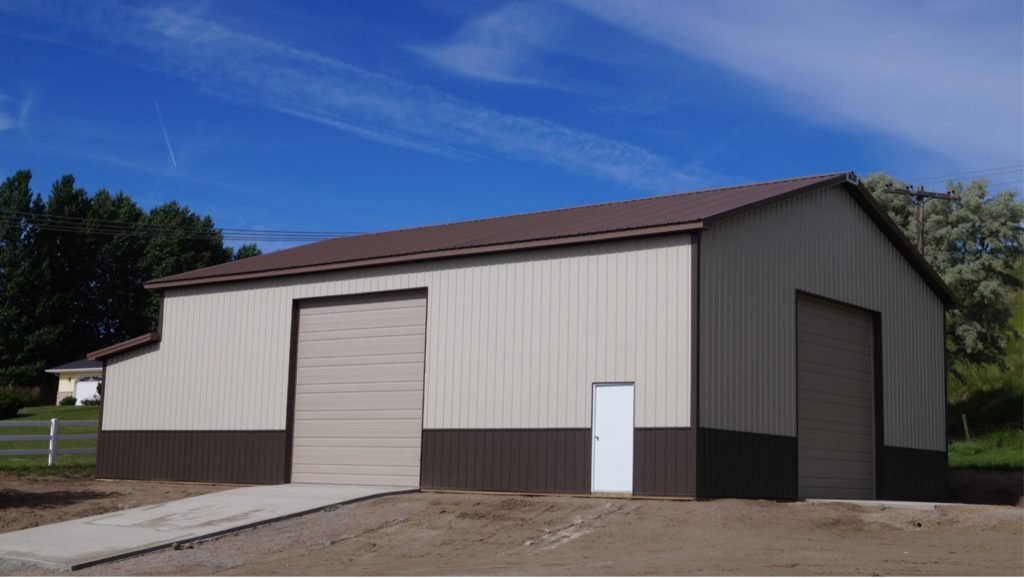 These features are just a few elements you can add when constructing your garage in Spokane. With careful consideration and planning, you can create a comfortable and secure space for all your needs.
We have you covered if you want new custom pole barns in Spokane. When you are ready to start, we can work with you to ensure you get the post frame building in Spokaneyou need.
MQS is a family-owned and operated company specializing in post-frame, steel-sided structures, and custom post-frame metal buildings. The co-founder and co-owner of MQS Barn, Mark Stoltzfus, began his building career with his Amish Mennonite family and applies the same work ethic and expert craftsmanship on every project we do.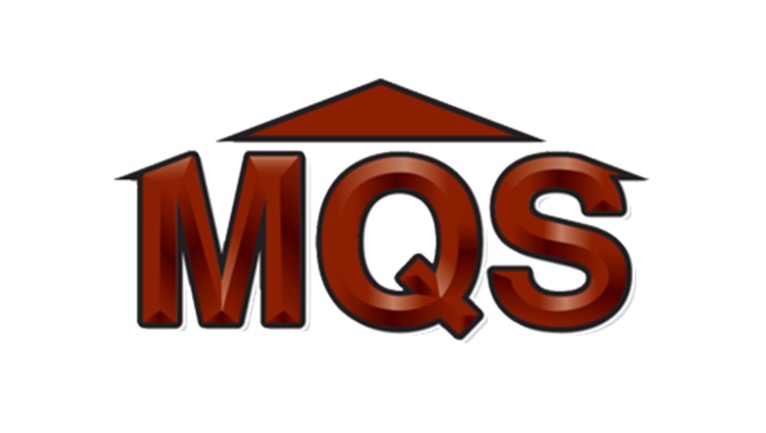 Call us today at 855-677-2276, or contact us online to receive a free quote on your next project. We look forward to hearing from you soon!