A post-frame garage in Chewelah is a great place to park your car or truck. However, if you have extra-large farm or industrial equipment, it probably won't fit in a standard vehicle garage. MQS Barn can help you design and build post-frame steel buildings in Chewelah for agricultural and industrial use. Follow these tips to design and build yours.
Tip #1 – Determine the Exact Size of the Equipment You Intend to Store Inside.
Before designing and constructing an industrial garage in Chewelah, you should measure the size of each piece of machinery you plan to store. This information will help determine the exact dimensions of your structure, such as how large the door openings need to be.
Tip #2 – Decide What Kind of Structure You Need – Garage in Chewelah
Do you need a fully-enclosed building with oversize doors? Or would a building with only three walls suffice? Don't build an overly complex building if you don't need it.
Tip #3 – Choose an Appropriate Flooring Material
Concrete floors are typically best for vehicle storage but may not be necessary for your application. For example, if you plan to store only agricultural equipment, a more affordable and durable material, such as gravel or asphalt, may be suitable.
Tip #4 – Plan for Vehicle Entry and Exit – Garage in Chewelah
If you need to move equipment in and out of the garage regularly, plan for easy access to the building. You may also consider installing a ramp or other access point for easy loading and unloading. If backing your vehicles out of the building creates a high probability of accidents, consider a design that allows you to drive all the way through the building.
Tip #5 – Plan for Ventilation and Temperature Control
When considering design, think about how you'll keep the interior of your industrial garage in Chewelah comfortable. This will help protect expensive machinery from weather damage.
Tip #6 – Plan for Any Necessary Electrical Requirements – Garage in Chewelah
Large machinery may require plenty of power, so plan for any electrical requirements when designing your industrial steel buildings in Chewelah. This means having a reliable source of electricity and enough outlets to meet the energy needs of all stored equipment.
Tip #7 – Ensure Proper Security Features Are Installed – Garage in Chewelah
You'll want your garage in Chewelah to be as secure as possible. Consider installing motion sensors, surveillance cameras, and other security features to protect expensive equipment from theft or vandalism.
Tip #8 – Allocate Space for Vehicle Repairs and Maintenance
It is best to plan for space within the garage to perform minor repairs and maintenance. Make sure your design includes adequate workspace and plenty of lighting. 
Follow these tips when designing your industrial garage in Chewelah. When done correctly, you'll have a secure, comfortable space for storing heavy machinery.
MQS is a family-owned and operated company specializing in post-frame, steel-sided structures, and farm buildings in Chewelah. We have you covered if you need a new post frame building in Chewelah. When you are ready to start, we can work to ensure you get the building you need. Are you looking for Amish barn builders in Chewelah? The co-founder and co-owner of MQS Barn, Mark Stoltzfus, began his building career with his Amish Mennonite family and applies the same work ethic and expert craftsmanship on every project we do in Chewelah.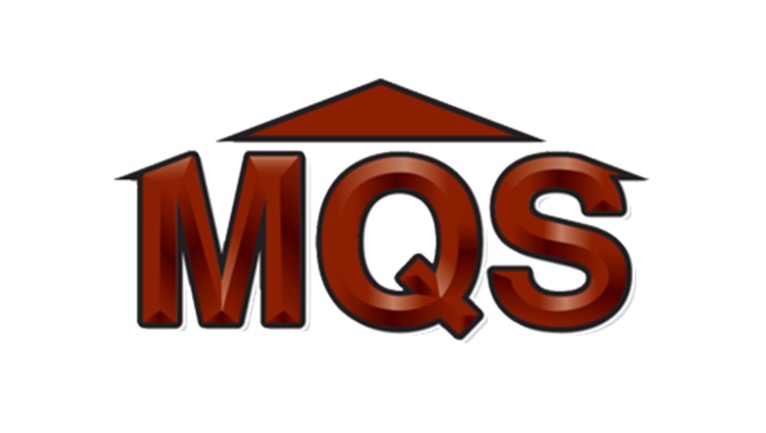 Call us today at 855-677-2276, or contact us online to receive a free quote on your next project. We look forward to hearing from you soon!