Post-frame metal buildings in Wyoming can be used for almost anything you can imagine. Some post-frame buildings are simple structures with a single door, no windows, and a dirt floor. Others are multiple story fully finished luxury homes. If you need a new structure of any kind, pole barn builders in Wyoming can help. Consider the many items you can store in yours and other practical uses of post-frame steel buildings in Wyoming.
Post-frame metal buildings in Wyoming are an ideal place to store vehicles. The open interior allows for plenty of ventilation, while the heavy wood frame and steel walls provide a secure environment, protecting even larger-sized 3/4-ton or 1-ton trucks from the elements.
Post-frame steel buildings in Wyoming are perfect for storing large pieces of farm equipment. Tractors, hay balers, seeders, planters, and plows can all be stored inside these spacious structures. The steel walls and roof also make keeping the equipment clean and secure from potential thieves easy.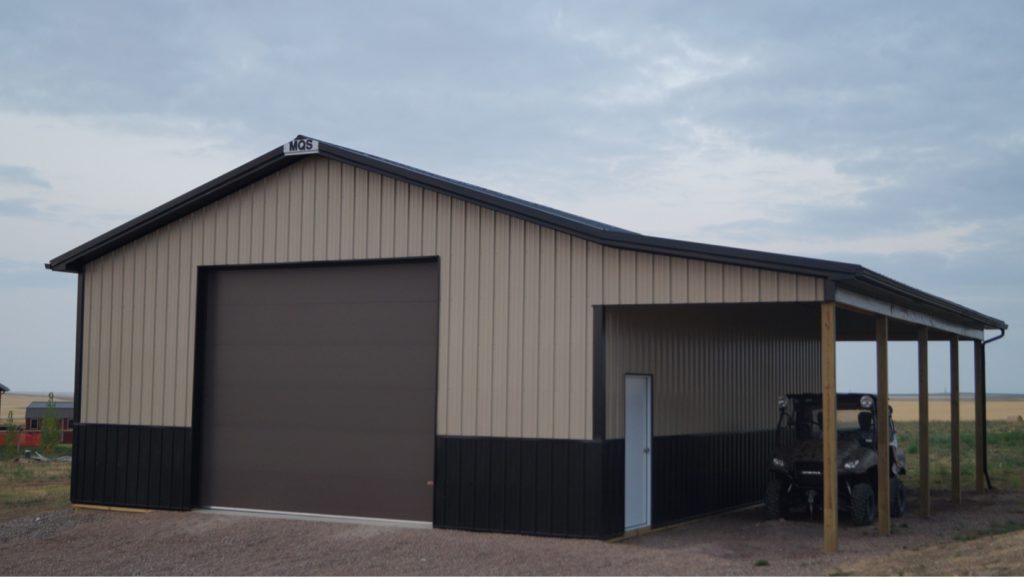 Use #3 – Hobby Shops and Tools
Post-frame buildings are great for creating a hobby room or tool shed. With plenty of open space and natural lighting, these large structures provide the perfect place to store tools, woodworking equipment, and other smaller items necessary for projects.
Use #4 – ATV and Motorcycle Storage – Metal Buildings in Wyoming
Pole barns are an ideal location for storing ATVs and motorcycles. The steel walls protect from the elements and also keep your vehicles safe from thieves. And thanks to their large size, you can store several of them without worrying about running out of space.
Use #5 – Boat Storage
Post-frame buildings are an excellent place to store boats of all sizes, including motorized or non-motorized. The steel walls and roof provide excellent protection from the elements, as well as keeping prying eyes away. Pole barn builders in Wyoming can help you build a deluxe boat barn.
Post-frame buildings make great storage for business inventory. With plenty of room to organize a variety of items, you can keep everything secure and safe from theft or damage caused by the elements.
Use #7 – Horse Stalls
Post-frame metal buildings in Wyoming also make great horse barns, providing plenty of room to store hay and other supplies needed to care for your horses. The steel walls and roof will keep you and your horses safe from the weather while giving you peace of mind that your stable is secure. With post-frame buildings, the possibilities are endless.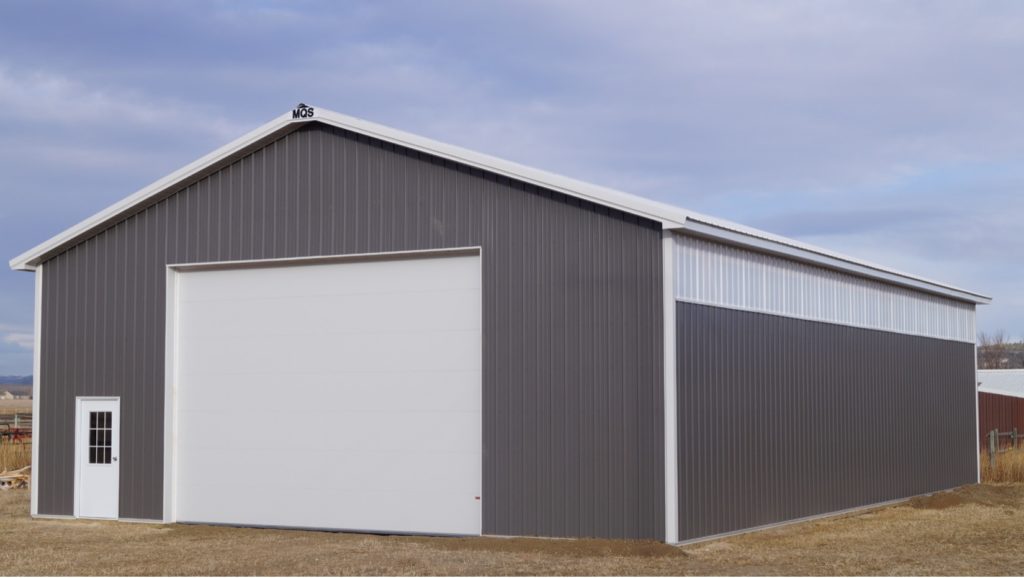 Post-frame metal buildings in Wyoming offer a great way to store all sorts of items safely. From vehicles and farm equipment to hobby tools and boats, these versatile structures provide plenty of room for storage and protection from the elements. They can also be used for horse stalls or small business inventory, making them an excellent option for any property owner. With so many uses, post-frame metal buildings in Wyoming genuinely offer something for everyone.
We have you covered if you want new agricultural buildings in Wyoming, a new barn, or a workshop. When you are ready to start, we can work with you to ensure you get the barn you need. MQS is a family-owned and operated company specializing in post-frame, steel-sided structures, and other custom structures. The co-founder and co-owner of MQS Barn, Mark Stoltzfus, began his building career with his Amish Mennonite family and applies the same work ethic and expert craftsmanship on every project we do.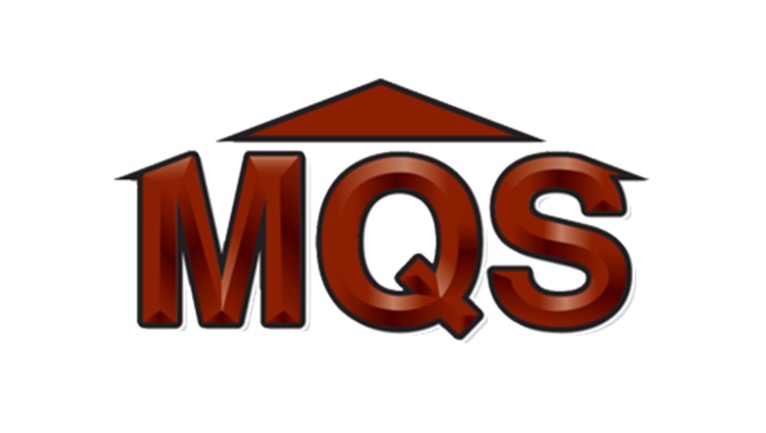 Call us today at 855-677-2276, or contact us online to receive a free quote on your next project. We look forward to hearing from you soon!