Multi-purpose post-frame metal buildings in Montana are a practical and affordable solution when you need a new home, storage building, workshop, garage, or horse barn. If you are weighing the benefits of building a multi-purpose pole building in Montana, we want to help. Consider the following design tips to ensure your structure meets all your requirements.
Tip #1 – Define Your Needs
Before you begin designing metal buildings in Montana, take time to define your needs. Consider how you will use the space and what features are essential for the structure. Do you need a workshop and a home? A horse barn and a small office? A pole building shop in Montana is the perfect structure for your requirements.
Tip #2 – Take Advantage of Clear Span Design
Post frame metal buildings in Montana usually come with a clear span design, which means there are no interior support posts or columns. This gives you the flexibility to use the space as you wish and can be beneficial for a variety of uses.
Post-frame buildings are incredibly durable thanks to their steel construction, but it helps to focus on durability when designing your building. Consider using thicker steel to make the structure more resistant to weathering, or look for a manufacturer specializing in corrosion-resistant steel.
Tip #4 – Consider Installing Sound Insulation Materials
If you will be using your post-frame metal building for noisy activities—such as a workshop or garage—installing sound insulation materials is a good idea. This helps reduce the noise that escapes the structure and allows you to work without bothering anyone nearby.
Montana has extreme temperatures and heavy snowfall in the winter, so make sure to take your local climate into account when designing a post-frame metal building. Look for materials with superior insulation properties and consider installing roofing explicitly designed for your area's weather conditions.
Tip #6 – Plan for Efficient Ventilation in Both Areas of Your Building
When designing post-frame metal buildings in Montana with two distinct areas—such as a living area and a workshop—it's important to plan for efficient ventilation in both spaces. This will help ensure that the air quality in each part of your structure is consistent.
Tip #7 – Don't Be Afraid to Build Big – Metal Buildings in Montana
Post-frame metal buildings in Montana are affordable, so don't be afraid to build big if you need a lot of space. The clear-span style of post-frame construction means you can design the building to your needs without worrying about support columns getting in the way.
Tip #8 – Install Windows for Maximum Lighting and Ventilation
Adding windows to your post-frame metal building can help improve the lighting and ventilation, and it can also give the structure a more attractive appearance. Consider installing large windows on at least one side of your garage in Montana.
Consider adding a porch if you plan to use your post-frame building as a home. This provides extra living space perfect for entertaining or relaxing in the summer.
Tip #10 – Design Your Building to Blend In With Its Surroundings
Although post-frame buildings are a versatile option, it can be challenging to make them blend in with the surrounding environment. Consider using materials that match your home and landscape, such as two-tone siding or stone accents. This will help the structure fit in better with its surroundings.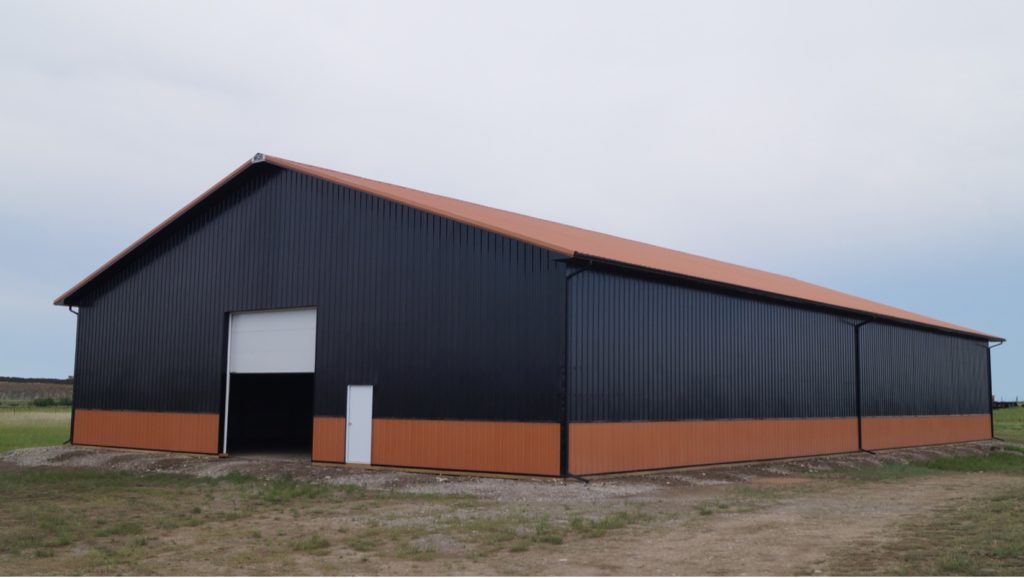 By following these tips for designing post-frame buildings, you can create a practical and aesthetically pleasing structure that meets all your needs.
We have you covered if you want a new garage hobby shop in Montana. When you are ready to start, our team of professional barn builders can work with you to ensure you get the building you need.
MQS is a family-owned and operated company specializing in post-frame, steel-sided structures, and agricultural buildings in Montana. The co-founder and co-owner of MQS Barn, Mark Stoltzfus, began his building career with his Amish Mennonite family and applies the same work ethic and expert craftsmanship on every project we do.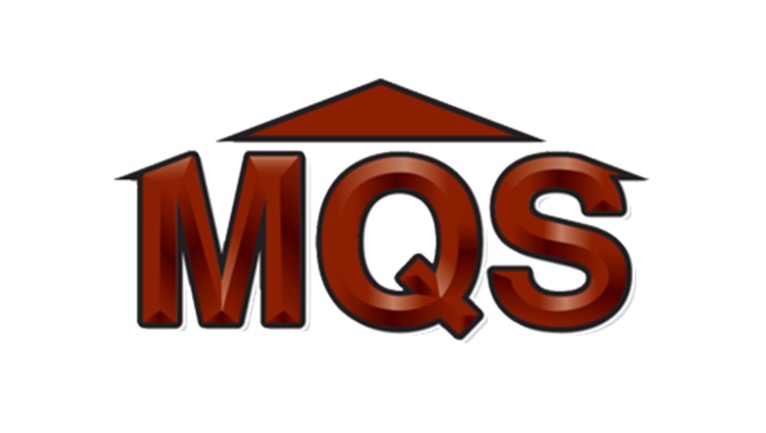 Call us today at 855-677-2276, or contact us online to receive a free quote on your next project. We look forward to hearing from you soon!