Are you in the early stages of building a new post-frame garage in Spokane? Careful design is critical for making your building both durable and functional. Consider including some of the following technology in your custom post frame garage in Spokane.
Tech #1 – Advanced Security Systems for Your Garage in Spokane
Advanced security systems such as IP cameras, door sensors, and motion detectors provide added security for your post-frame garage. An advanced security system in your post-frame garage can help protect it from theft and vandalism.
Tech #2 – Install Wireless Internet in Your Garage in Spokane
Wireless internet can be a great addition to any post-frame garage in Spokane. With wireless internet, you can easily access online resources and work from your garage without worrying about losing an internet connection.
Tech #3 – Wireless Lighting and Temperature Control
Wireless lighting and temperature control allow you to set the mood for any project or task that you're working on within your pole building in Spokane. With a wireless system installed, you can easily control the temperature and brightness of the lights from any distance and convenience. This type of technology also helps you save energy as you can turn off the lights when not in use.
Tech #4 – Automated Doors for Your Garage in Spokane
Automated garage doors are a great way to add an extra layer of security to your post-frame garage. By having automated garage doors, you won't have to worry about anyone being able to access the garage without your permission. Automated garage doors also have motion sensors that can detect any movement around them and trigger alarms if necessary.
Tech #5 – Television or Computer Monitor
Having a television or computer monitor in your pole building in Spokane can be helpful for watching tutorials or following instructions while working on projects. Having a monitor also allows you to keep an eye on any security cameras installed in the garage, giving you peace of mind that it is secure.
Tech #6 – Power Tool Chargers and Stations
Power tool chargers and stations are great for organizing your power tools in one place. With a charging station, you won't have to worry about misplacing your power tools or forgetting to charge them before use. Power tool chargers and stations also help you save time as you can quickly find the right tool for any job.
Tech #7 – Climate Control
Climate control is essential for any post-frame garage in Spokane. With climate control, you can maintain a comfortable temperature within the garage and prevent moisture buildup that could cause damage to your tools or equipment. Climate control also helps ensure that the environment is safe and healthy for anyone working in the space.
Incorporating these pieces of technology into your post-frame garage in Spokane will make your workspace more efficient and secure. Investing in these technologies for your post-frame steel buildings in Spokane may seem expensive upfront, but it will be worth it in the long run.
We have you covered if you want new agricultural buildings in Spokane. When you are ready to start, we can work with you to ensure you get the building you need.
MQS is a family-owned and operated company specializing in post-frame, steel-sided structures, and custom post-frame metal buildings. The co-founder and co-owner of MQS Barn, Mark Stoltzfus, began his building career with his Amish Mennonite family and applies the same work ethic and expert craftsmanship on every project we do.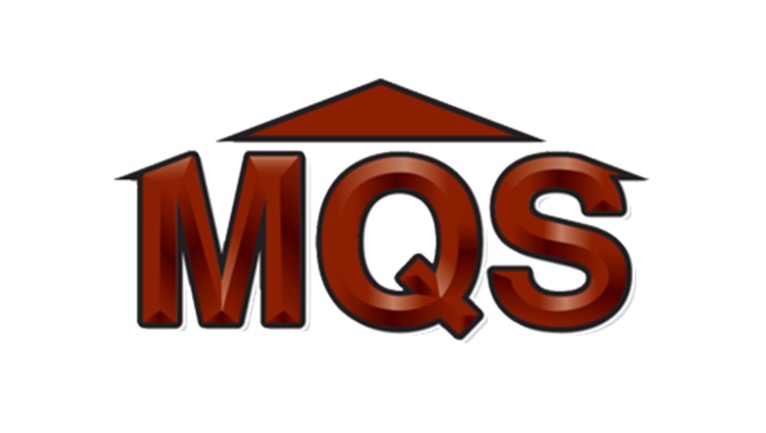 Call us today at 855-677-2276, or contact us online to receive a free quote on your next project. We look forward to hearing from you soon!