A poorly ventilated garage in Spokane will not last as long as a well-ventilated structure. Don't underestimate the need for efficient ventilation in your new pole building shop in Spokane or garage hobby shop in Spokane. Follow these tips to guarantee maximum ventilation.
Tip #1 – Install Ridge and Soffit Vents – Garage in Spokane
A ridge vent is a type of ventilation system installed at the roof's peak and allows hot air to escape from your post-frame garage in Spokane. Ridge and soffit vents will provide an efficient way for air to move freely through your structure.
Tip #2 – Do Not Block Vents with Snow or Debris
To ensure efficient airflow, check your vents regularly and remove snow or debris preventing ventilation. Additionally, when using tools in the garage, be mindful of where you lace them so they don't inadvertently block vents.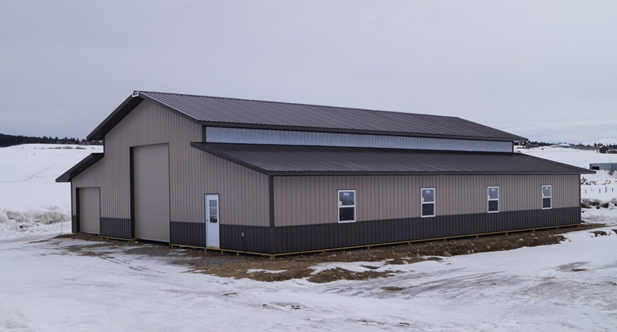 Tip #3 – Install a Ceiling Fan Inside Your Post-Frame Garage in Spokane
Ceiling fans can promote airflow and provide additional cooling during the summer months. Installing a fan is also an excellent way to improve the air quality in your post-frame garage, as it will help circulate fresh air throughout space.
Tip #4 – Open Doors and Windows Whenever Possible
Opening the doors and windows of your post-frame garage in Spokane can provide some needed ventilation. Keep at least one of these open when using tools or working inside.
Tip #5 – Install Exhaust Fans in Your Post-Frame Garage in Spokane
Installing a ventilation fan is an easy way to ensure maximum airflow in your post-frame garage. Look for fans explicitly designed for this purpose, as they will be more effective than regular exhaust fans. Also, install the necessary ducts so the fans can do their job efficiently.
Tip #6 – Choose Dutch Doors – Garage in Spokane
Choose Dutch doors if you intend to have multiple entry doors to your post-frame garage in Spokane! This type of door has two separate halves that open independently, allowing air to flow without compromising security.
Tip #7 – Install a Concrete Floor to Help Keep Humidity Low
Installing a concrete floor can be beneficial in helping to keep the humidity level low. Concrete is easy to clean and will not absorb dust or dirt like gravel floors. Be sure to seal any cracks or joints with a concrete sealant to prevent moisture from seeping into the space.
Tip #8 – Install Vents Along Exterior Walls
Vents installed along exterior walls will provide additional ventilation and help to draw in cool air. These vents should be installed at the top of the wall near the ceiling for maximum efficiency, as hot air tends to rise.
Follow these tips to maximize ventilation in your post-frame garage in Spokane. You can rest assured that your structure will stay cool and comfortable during the hot summer months. Proper ventilation allows you to enjoy using the space without worrying about excessive heat or humidity.
We have you covered if you want new farm buildings in Spokane. When you are ready to start, we can work with you to ensure you get the pole building shop in Spokane you need. MQS is a family-owned and operated company specializing in post-frame, steel-sided structures, and custom post-frame metal buildings. The co-founder and co-owner of MQS Barn, Mark Stoltzfus, began his building career with his Amish Mennonite family and applies the same work ethic and expert craftsmanship on every project we do in Spokane.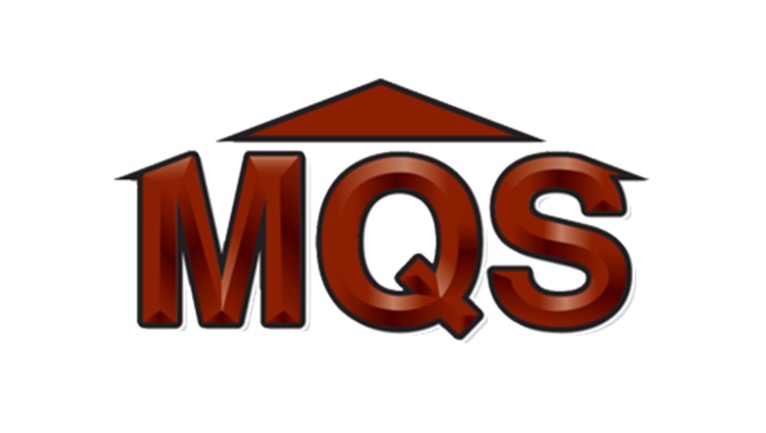 Call us today at 855-677-2276, or contact us online to receive a free quote on your next project. We look forward to hearing from you soon!