6 Reasons to Build Post-Frame Farm Buildings in Spokane
Well-built farm buildings in Spokane are an integral part of every successful agricultural business. If you have been considering building a new barn or garage hobby shop in Spokane, we know it is a big decision. Consider the following reasons to build new custom pole barns in Spokane.
With post-frame buildings, you benefit from a sturdier and longer-lasting structure that is more resistant to the elements. They offer superior protection against wind, rain, and snow, making them an ideal choice for farm owners in the Spokane area. The underlying structure of post-frame buildings also makes them easy to insulate, as the walls can be filled with insulation to keep your farm building warm in the winter and cool in the summer.
#2 – Design Flexibility
When it comes to farm buildings, you want a structure tailored to your needs. With post-frame farm buildings in Spokane, there's an almost limitless range of sizes and shapes that can be used to create the building you require. With a variety of materials available, farm owners in Spokane have the freedom to choose the design they want for their farm buildings.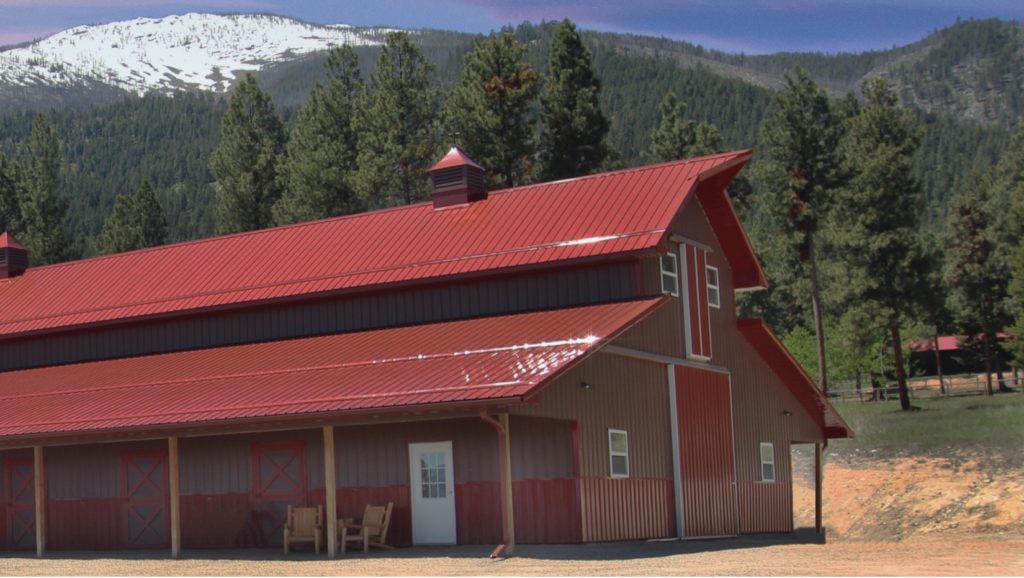 #3 – Quick Installation
Post-frame farm buildings in Spokane can be built quickly and efficiently, meaning farm owners can have their farm buildings completed in a shorter amount of time. This makes it ideal for farm owners who need to get their farm building up and running quickly. When it comes to farm buildings, post-frame buildings are the way to go if you want fast and quality construction.
#4 – Affordability
Post-frame farm buildings in Spokane are affordable, and farm owners can benefit from significant cost savings when they choose this method of farm construction. Post-frame construction materials are also more durable than those often used for other buildings, meaning you receive a high-quality building that will outlast other designs.
#5 – Custom Design
The custom designs of post-frame steel buildings in Spokane are key to their popularity. Farm owners in Spokane can customize their buildings to meet their exact needs. Utilizing the latest technology, farm owners can build custom buildings that will look great and be incredibly functional.
#6 – Simplicity
Post-frame farm buildings are relatively easy to build. With fewer materials and no need for a monolithic foundation, farm owners can build their farms faster than other types of construction. Contact pole barn builders in Spokane when you are ready to get started.
We have you covered if you want a barn or custom post-frame metal buildings in Spokane. When you are ready to start, we can work with you to ensure you get the building you need. MQS is a family-owned and operated company specializing in post-frame, steel-sided structures, and custom post-frame metal buildings. The co-founder and co-owner of MQS Barn, Mark Stoltzfus, began his building career with his Amish Mennonite family and applies the same work ethic and expert craftsmanship on every project we do.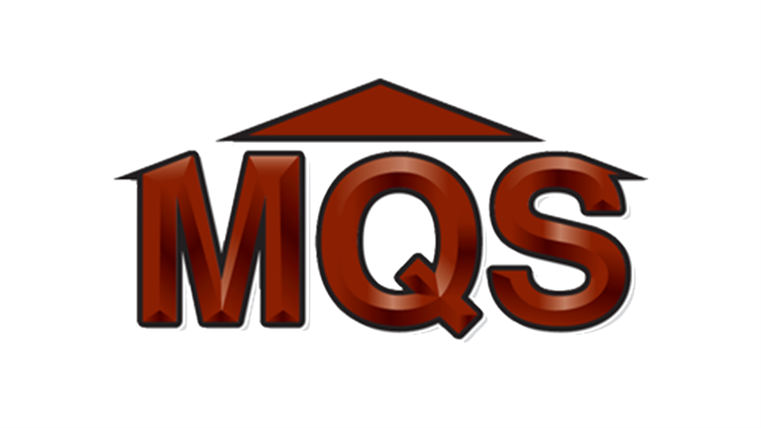 Call us today at 855-677-2276, or contact us online to receive a free quote on your next project. We look forward to hearing from you soon!