Post frame structures are an economical, versatile, and efficient choice when looking to build agricultural buildings in Cody. But there is one more piece of the puzzle that needs to be considered before starting the construction process – whether or not you need gutters and downspouts for your farm buildings in Cody. In this article, we will discuss the pros and cons of having gutters installed as well as some tips on how to decide if they are necessary in order to get the most out of your agricultural building.
Pros of Installing Gutters and Downspouts for Agricultural Buildings in Cody
Gutters and downspouts can be very beneficial to any type of building, especially if you plan on using it as an additional living space or storage area. This is because they help protect all sides of the structure from water damage by diverting rainwater away from the foundation/walls which could cause long-term damage due to rot or mold growth.
Additionally, having this system in place helps ensure that any landscaping features near your farm buildings in Cody, such as walkways or flower beds, won't be washed away. Heavy rains can negatively impact buildings and their surroundings if there is no gutter/downspout system in place.
Cons of Installing Gutters and Downspouts for Agricultural Buildings in Cody
On the other hand, installing gutters and downspouts can be costly depending on their size and material used. So, it may not make sense financially for some people who don't expect large amounts of rainfall for their area. Additionally, there are potential maintenance issues associated with these systems. Common concerns with gutters are leaves, twigs, or debris getting stuck in them during storms which could lead to blockages that would require regular removal.
Tips On Whether To Install Gutters And Downspouts for Agricultural Buildings in Cody, WY
When deciding whether or not gutters are worth installing on your farm buildings in Cody, consider factors such as location (does it experience frequent rainfalls?), budget (can you afford them?), and purpose (are they necessary for protecting walls/foundations?).
If all three criteria are met, then it may make sense financially to have gutters installed since they can offer valuable protection against water damage over time. However, if only one or two criteria are met, it might be best to skip this step altogether since the costs may outweigh any benefits gained from having them installed initially.
Conclusion
Ultimately it comes down to what makes sense for each individual situation when deciding whether or not gutters should be installed on your agricultural buildings in Cody. Take into consideration factors like budget constraints, local weather patterns, and intended use for the structure before making any final decisions about installation. You want to be sure that you have made the right choice both financially and structurally speaking!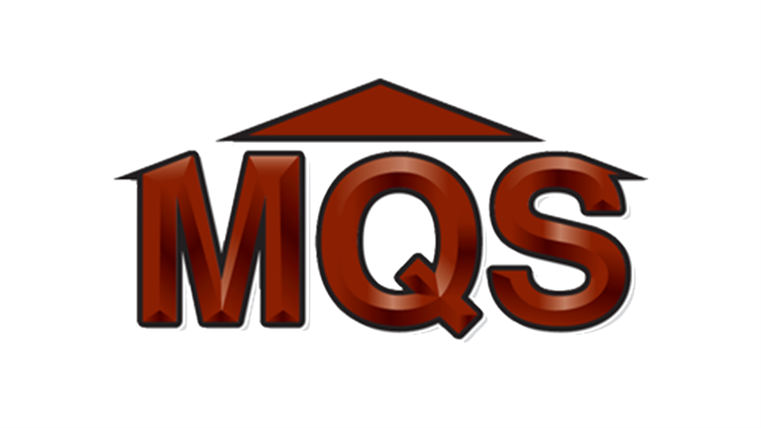 MQS Barn – We Can Build Your New Custom Pole Barns in Cody
MQS is a family-owned and operated company specializing in post-frame, steel-sided structures, and custom post-frame buildings. We have you covered if you need custom horse barn builders in Cody. When you are ready to start, we can work with you to ensure you get the building you need.
Are you looking for Amish barn builders in Cody? The co-founder and co-owner of MQS Barn, Mark Stoltzfus, began his building career with his Amish Mennonite family and applies the same work ethic and expert craftsmanship on every project we do.
Call us today at 406-642-9600, or contact us online to receive a free quote on your next project. We look forward to hearing from you soon!