If you're considering building a structure on your property, you may have heard of the terms "pole building in Cody" and "post frame building in Cody". While both of these are types of structures, there are some differences that set them apart from one another. In this article, our team at MQS Barn will discuss the differences between a pole building and post frame building so you can make an informed decision about which type of structure is best for your needs.
Structure Design
The main difference between a pole building in Cody and a post frame building in Cody lies in the structure design. A pole building is essentially built on poles or posts that act as foundation supports for the rest of the structure while a post frame building uses larger structural posts that run from the foundation to the roof trusses in order to provide strength and stability.
Cost Variance Between a Pole Building and Post Frame Building in Cody, WY
Another factor to consider when comparing these two types of structures is cost. Typically, pole buildings tend to be less expensive since they rely on fewer posts for support than a post frame building in Cody. However, if more space is needed then it may end up being more cost effective to purchase a larger post frame structure due to its increased stability over time.
Durability And Maintenance
The durability and maintenance requirements also need to be considered when choosing between a pole or post frame building. Generally speaking, pole buildings require less maintenance since they don't need to be inspected as often as post frame buildings do due to their lighter weight construction materials and lack of exposed wood sections that can rot over time if not kept dry or properly maintained.
Additionally, pole buildings are typically more durable in extreme weather conditions such as high winds or heavy snowfall due to their shallow foundations. Overall, shallow foundations provide better stability than deeper ones found in a typical post frame building in Cody.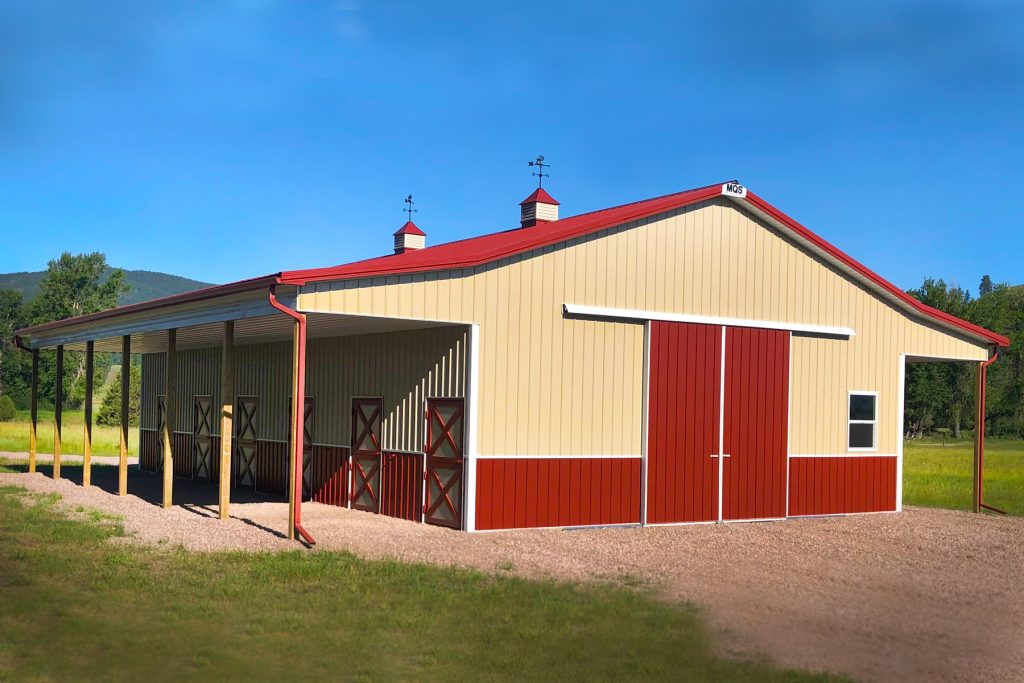 Verdict
In conclusion, there are certain advantages and disadvantages associated with a pole building in Cody and a post frame building in Cody. The one you choose should be based on your specific needs and budget.
For those looking for an affordable yet durable solution for housing equipment plans or creating additional living spaces on their property then pole buildings are ideal. Those looking for extra strength and stability should opt for post frame constructions instead.
Ultimately it will come down to what best meets your individual requirements and preferences since both options come with distinct differences. Just make sure you do your research before making any major decisions!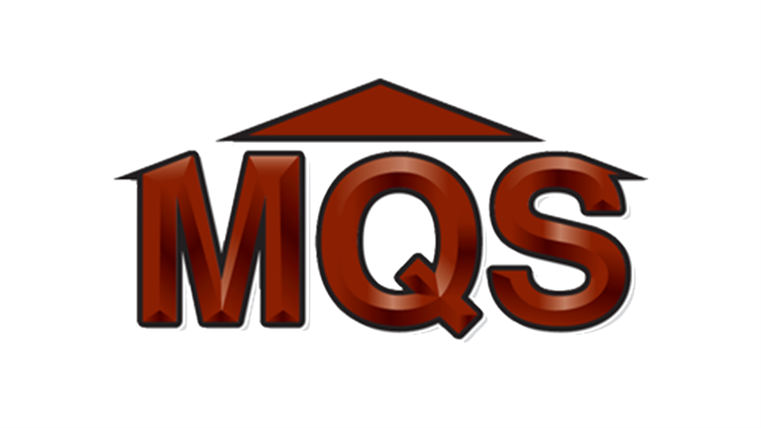 MQS Barn – We Can Build Your New Custom Pole Barns in Cody
MQS is a family-owned and operated company specializing in post-frame, steel-sided structures, and custom post-frame buildings. We have you covered if you need custom horse barn builders in Cody. When you are ready to start, we can work with you to ensure you get the building you need.
Are you looking for Amish barn builders in Cody? The co-founder and co-owner of MQS Barn, Mark Stoltzfus, began his building career with his Amish Mennonite family and applies the same work ethic and expert craftsmanship on every project we do.
Call us today at 406-642-9600, or contact us online to receive a free quote on your next project. We look forward to hearing from you soon!