Metal buildings in Montana are a necessary part of many farms and small businesses. Although they are a significant investment, they often pay for themselves in just a few years. If you are hoping to expand your business, get organized, or increase efficiency, a new barn or custom post frame garage in Montana may be precisely what you need.
Get Organized
Have you been operating your business out of an old building that isn't big enough or designed efficiently for your needs? When you try to fit too many items in an undersized building, you will inevitably waste time moving contents around. A properly sized and well-designed building will ensure that your materials, tools, and workspaces are all available when you need them. The simple design of post-frame metal buildings in Montana makes them ideal for customization. You can build your new barn with overhead doors, custom shelving, movable room dividers, and more.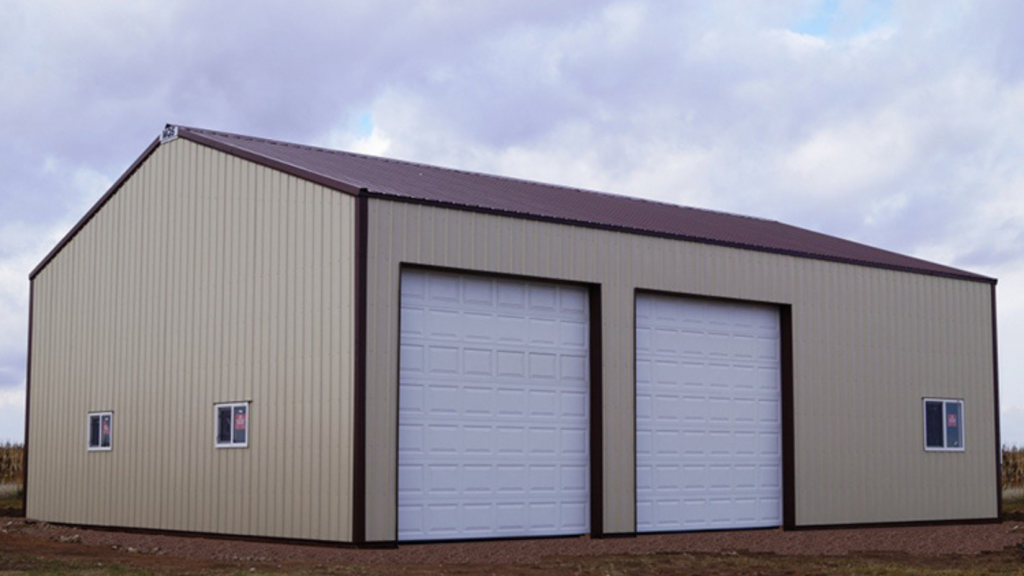 Do you have a favorite hobby that no longer fits inside your garage or living room? Consider building a new garage hobby shop in Montana. The right building can help you pursue your hobby in peace and finally get your home or garage organized again.
Expand Your Business the Right Way
Successful small business owners understand the risks involved in working for themselves. Changes in markets and demand for your product can quickly put you out of business if you aren't prepared. Business owners also understand that if your business isn't growing, it is probably shrinking. Make sustainable growth possible by investing in the right infrastructure––such as post-frame metal buildings in Montana.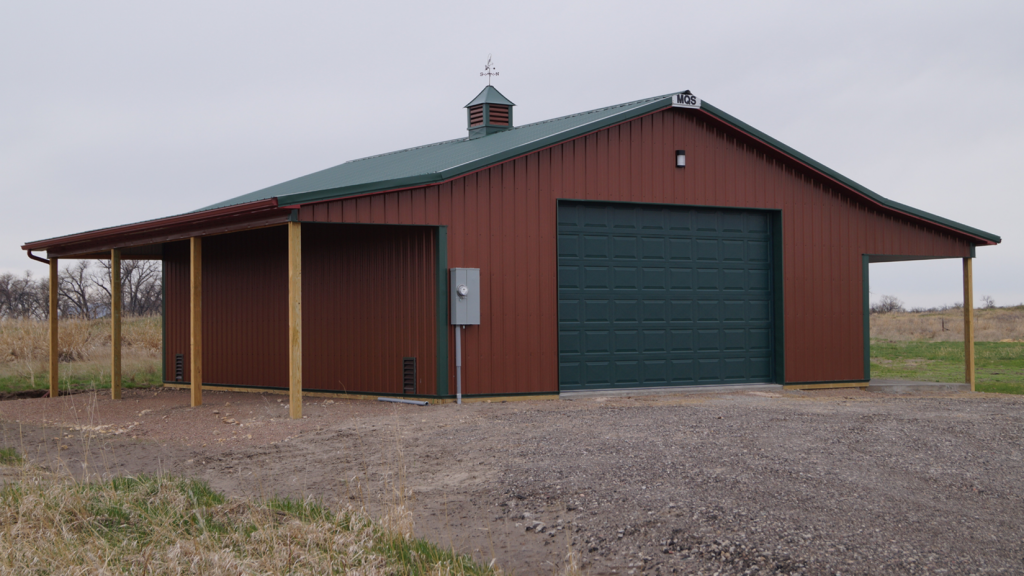 Do you need experienced pole barn builders in Montana? Call MQS Barn today!
Replace an Older Building that Requires Excessive Maintenance
Does your current building need major renovations? Are you spending excessive time performing building maintenance rather than growing your business? Is the deteriorated shape of your current building holding your business back? Consider constructing new post-frame metal buildings in Montana rather than dumping good money into your old ones.
A building that doesn't meet the needs of your business will necessarily reduce efficiency and limit your possibilities for success. Contact us today for help designing your new building and estimating expenses.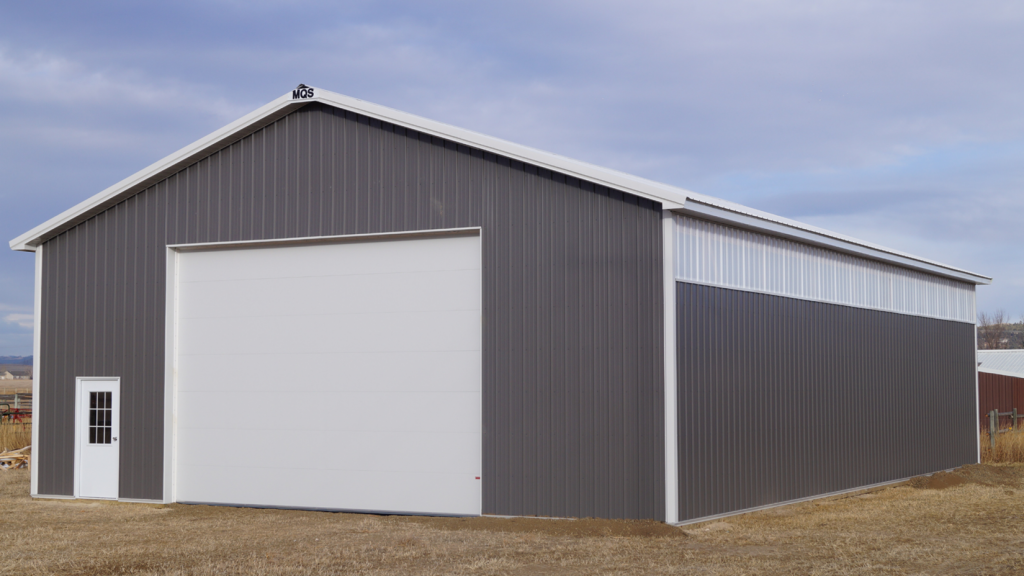 MQS Barn – We Can Build Your New Metal Buildings in Montana
We have you covered if you are interested in agricultural buildings in Montana or a garage hobby shop in Montana. When you are ready to start, we can work with you to ensure you get the post frame building in Montana you need.
MQS is a family-owned and operated company specializing in post-frame, steel-sided structures, and custom metal buildings in Montana. The co-founder and co-owner of MQS Barn, Mark Stoltzfus, began his building career with his Amish Mennonite family and applies the same work ethic and expert craftsmanship on every project we do.
Call us today at 855-677-2276, or contact us online to receive a free quote on your next project. We look forward to hearing from you soon!