Everyone knows that it is important to clean post-frame metal buildings in Wyoming. Nonetheless, it is often difficult to find the time to do it. Check out the following reasons you should prioritize cleaning your post-frame steel buildings in Wyoming before winter starts.
Reason #1 – Keep Mice and Rats Away
Winter is prime time for rodents to seek shelter inside your metal buildings in Wyoming. They can enter through cracks, holes, and gaps you may not even know exist. If you clean your post-frame metal buildings before winter starts, you eliminate any potential nesting sites and food sources for these pests.
Reason #2 – Avoid Corrosion
Cleaning your post-frame metal buildings in Wyoming allows you the opportunity to inspect them for signs of corrosion. If you find rust, you can deal with it fast before it spreads too far. If you don't find it, you can't repair it.
Reason #3 – Clean Gutters to Prevent Ice Dams
Gutters play an essential role in keeping your post-frame metal buildings dry. If gutters are clogged with leaves, twigs, or other debris, water can back up and cause ice dams on the roof.
Reason #4 – Avoid Slips and Falls – Metal Buildings in Wyoming
Winter weather can make surfaces slick and hazardous. By cleaning your post-frame metal buildings, you remove any potential slip and fall hazards such as oil spills, debris, or ice buildup.
Reason #5 – Prevent Vehicle Damage
If you store vehicles in your post frame building in Wyoming this winter, clean the building before parking them inside.
Reason #6 – Avoid Mold and Mildew Growth
Moisture and humidity can lead to the growth of mold and mildew in your post-frame metal buildings in Wyoming. By thoroughly cleaning the building before winter, you remove any potential sources of moisture that could contribute to mold growth.
Reason #7 – Protect Your Belongings
Post-frame metal buildings are often used for storage, and cleaning them before winter helps protect your belongings from damage. Removing dirt, debris, and moisture can prevent items from getting dirty or damaged during winter.
Reason #8 – Prevent Fire Hazards
Clutter and debris in post-frame metal buildings can increase the risk of fire. By cleaning your building before winter, you remove fire hazards such as oily rags or piles of leaves that could ignite.
If you plan on using your post-frame metal building for winter projects, having a clean and organized space will make it easier to work and find tools.
Reason #10 – Improve Energy Efficiency
Dirt and debris can affect the insulation of your post-frame metal buildings, making them less energy efficient. By cleaning before winter, you can ensure your building is adequately insulated to keep your energy costs down.
Reason #11 – Extend the Life of Your Building – Metal Buildings in Wyoming
Regular cleaning and maintenance of agricultural buildings in Wyoming can extend their lifespan. By removing dirt, debris, and potential sources of damage, you can prevent costly repairs or replacements in the long run.
We have you covered if you want a new garage in Wyoming, a new barn, or a workshop. When you are ready to start, we can work with you to ensure you get the barn you need.
MQS is a family-owned and operated company specializing in post-frame, steel-sided structures, and other custom structures. Are you looking for reliable pole barn builders in Wyoming? The co-founder and co-owner of MQS Barn, Mark Stoltzfus, began his building career with his Amish Mennonite family and applies the same work ethic and expert craftsmanship on every project we do.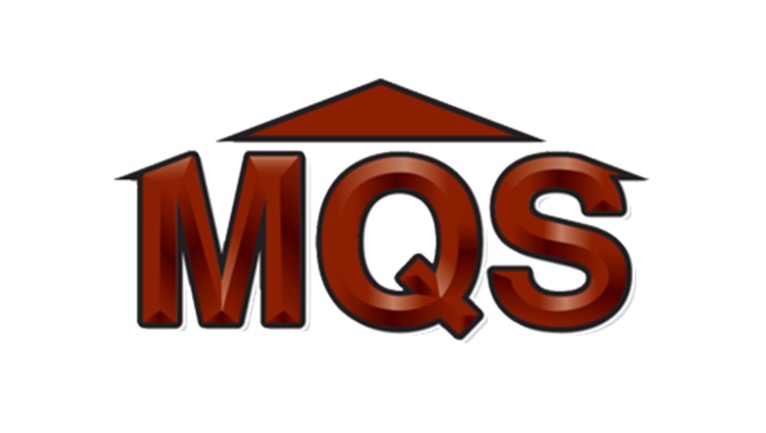 Call us today at 855-677-2276, or contact us online to receive a free quote on your next project. We look forward to hearing from you soon!