Are you planning to build a new garage in Chewelah someday soon? The most important part of your build is the planning before construction starts. Follow these tips to ensure your post frame building in Chewelah is completed on time and under budget.
Tip #1 – Start with a Plan
Before you start construction on custom pole barns in Chewelah, create a detailed plan. Consider size, location, budget, flooring, windows, timeline, etc. As the saying goes, 'failure to pan is a plan to fail.'
Tip #2 – Hire an Experienced Post-Frame Builder – Garage in Chewelah
When building a garage in Chewelah, hire an experienced post-frame builder. Post-frame construction is growing in popularity because it is affordable and can be built fast. Your builder should be able to provide a detailed estimate and a realistic timeline.
Tip #3 – Ask Your Builder for Money-Saving Solutions
Ask your builder for practical solutions to save you money. Depending on your needs, this may include recycled materials, special construction techniques, LED light fixtures, etc. A reputable builder should gladly help you design a structure that fits your budget.
Larger structures cost more than smaller builds. Only build as much space as you need, taking into consideration future needs or expansion plans.
Tip #5 – Skip the Concrete Floor if You Don't Need It.
A concrete floor in your new garage can be expensive. If you don't plan to use the space for heavy vehicles or equipment, consider other options like gravel or compacted soil. This will help reduce construction costs and make future maintenance easier.
Tip #6 – Don't Install Unnecessary Windows and Doors – Garage in Chewelah
Windows and doors are essential features in any garage. They can also be expensive. When building a new garage in Chewelah on a budget, only install windows and doors that you need for use or ventilation.
Tip #7 – Don't Make Changes After Construction Begins
Changing your mind in the middle of construction can cause delays and increase costs. Before construction begins, ensure all plans and details are agreed upon and finalized. If you intend to make any changes to the plan during or after construction starts, be prepared for extra fees and potential delays.
Tip #8 – Don't Wait to Get Started on Your Garage in Chewelah
When building a new structure, don't waste your time. Decide what you want to do and then get on with it. Long delays can easily lead to wasted time and wasted cash.
Tip #9 – Pick the Right Site
The location of your new post-frame metal buildings in Chewelah are important for practical and financial reasons. Make sure to pick a spot that is convenient to access, has plenty of space, and requires minimal preparation work.
Tip #10 – Use Insulation to Save on Energy Costs
Insulation will increase the cost of your initial build, but it will reduce your operating expenses once construction is complete. Consider installing insulation in walls, ceilings, and floors to reduce energy costs over time.
MQS is a family-owned and operated company specializing in post-frame, steel-sided structures, and custom pole barns in Chewelah. We have you covered if you need a new pole building shop in Chewelah. When you are ready to start, we can work to ensure you get the building you need.
Are you looking for Amish barn builders in Chewelah? The co-founder and co-owner of MQS Barn, Mark Stoltzfus, began his building career with his Amish Mennonite family and applies the same work ethic and expert craftsmanship on every project we do.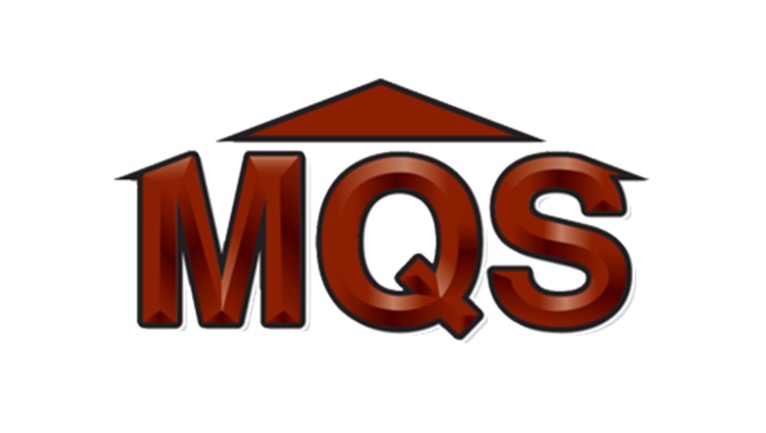 Call us today at 855-677-2276, or contact us online to receive a free quote on your next project. We look forward to hearing from you soon!