A post-frame garage in Chewelah is an excellent place to store your cars, build a workshop, and store valuable items that don't fit anywhere else. However, to make your pole building shop in Chewelah as functional as possible, consider its design and how you use it. Follow these tips for the best results.
Tip #1 – Get Rid of Anything You Don't Need
Before you start organizing your post-frame garage in Chewelah, get rid of anything that is not necessary. This could include old tools, boxes of miscellaneous junk, and extra items that do not have a place to go.
Tip #2 – Utilize Wall Space – Garage in Chewelah
If you don't use the wall space in your post frame garage in Chewelah, you are missing out on great storage opportunities. Hang shelves and hooks to store items off the ground and keep any tools or supplies you use regularly within arm's reach.
Tip #3 – Create an Organizational System for Your Garage in Chewelah
Designate a place for everything in your post-frame garage in Chewelah. Group similar items together and decide where to store them. For example, designate a corner of the garage for gardening tools and another area for outdoor furniture. This will help you keep a neat and organized space.
Tip #4 – Never Block Doors, Windows, or Interior Passageways
It's vital to keep paths open and free from any obstructions. If your post-frame building in Chewelah has windows, ensure they are not blocked by shelves or tools. This will help with air circulation inside the garage and access to difficult-to-reach spots.
Tip #5 – Label Tool Storage Locations – Garage in Chewelah
Label storage containers and tool chests to keep track of tools and other small items. This will allow quick retrieval when needed and keep the garage organized.
Tip #6 – Install a Concrete Floor (If You Haven't Already)
Installing a concrete floor in your post-frame garage in Chewelah will make it much easier to clean and keep the area tidy. This is especially important if you use the space as a workshop.
Tip #7 – Design a Custom Workbench
Designing a custom workbench to fit the space in your post-frame garage in Chewelah will add to its functionality. This can be used for projects and repairs that require extra countertop space or storage.
Tip #8 – Install Overhead Lighting – Garage in Chewelah
An overhead lighting system can make your garage hobby shop in Chewelah more functional and efficient. Having adequate lighting will make it easier to find things and complete tasks after dark.
Tip #9 – Implement a Tool Tracking System
If you have multiple tools or pieces of equipment in your post-frame metal buildings in Chewelah, it's a good idea to implement a tool-tracking system. This will help you stay organized and ensures tools are not misplaced or stolen.
Tip #10 – Use Transparent Containers for Storage
Using transparent containers for storage in your custom pole barns in Chewelah is a great way to keep items organized and easy to find. Keeping everything visible will make the space look more put together and make it easier to identify items at a glance.
These tips can help make your post frame garage in Chewelah highly functional and efficient. With the right organizational system, your garage will quickly become a workshop or storage area that can handle your needs.
MQS is a family-owned and operated company specializing in post-frame, steel-sided structures, and custom pole barns in Chewelah. We have you covered if you need a new pole building shop in Chewelah. When you are ready to start, we can work to ensure you get the building you need. Are you looking for Amish barn builders in Chewelah? The co-founder and co-owner of MQS Barn, Mark Stoltzfus, began his building career with his Amish Mennonite family and applies the same work ethic and expert craftsmanship on every project we do.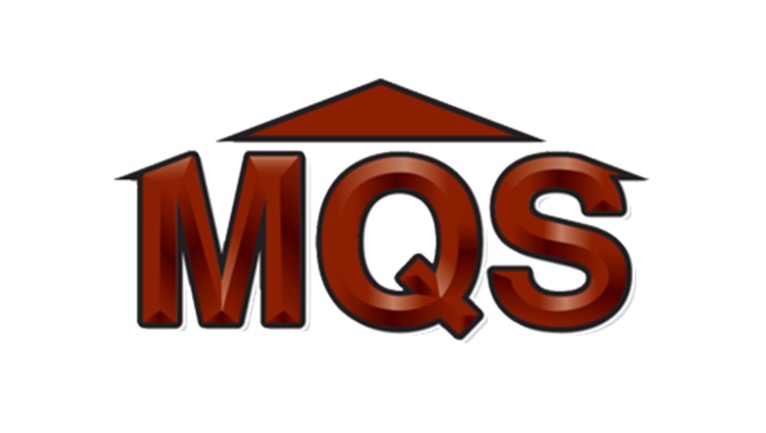 Call us today at 855-677-2276, or contact us online to receive a free quote on your next project. We look forward to hearing from you soon!