Post-frame steel buildings in Montana are a necessary part of many agricultural businesses and a beloved addition to many residences. There are many reasons to build them, and two owners rarely build for the same one. Consider a few good reasons to build yours.
Reason #1 – You Need a Safe Place to Park Your Vehicles
Montana has plenty of harsh weather, so parking your vehicles in post-frame steel buildings in Montana will protect them from harsh weather conditions and potential theft. Contact your favorite pole barn builders in Montana to get started.
Reason #2 – You Need to Make Space Inside Your Home – Steel Buildings in Montana
Post-frame steel buildings in Montana offers an efficient way to create additional space in your home. Whether you need extra room for storage, a workshop, or even a guest bedroom, these buildings are an ideal solution. They can be built in any size and shape, plus they're very low maintenance and don't require much upkeep.
Post-frame steel buildings provide a cost-effective option for agricultural businesses in Montana. They offer plenty of space to store farm equipment and supplies, and their strength ensures these items remain safe and secure when not in use. They're also easy to customize, so you can design them to meet your unique needs.
Reason #4 – You Need a Workshop or Storage for Your Small Business
Small businesses can benefit from the strength and durability of post-frame steel buildings in Montana. They're perfect for creating a workshop or storage space, and they can also be used as an office, showroom, retail space, or whatever else you need to get your business up and running.
Reason #5 – You Want to Store Your Recreational Equipment Safely
Post-frame steel buildings offer a secure place to store camping equipment, sports gear, and other items when they're not in use.
Reason #6 – You Need Additional Living Space for Your Family – Steel Buildings in Montana
Post-frame steel buildings are a great solution when your family outgrows your home. They can be used to create an extra bedroom, living room, or even an in-law suite for visiting family and friends. Plus, they're easy to customize and build in any size you need.
Reason #7 – You Want to Add Curb Appeal to Your Property
The right post-frame garage in Montana will look great and add a touch of sophistication to your property. They're available in various sizes, styles, and colors, so you can choose the one that best suits your needs and match it to the other structures on your property.
Reason #8 – You Need Space to Store Your Boat or RV
Post-frame steel buildings provide a secure place to store your boat or RV when it's not in use. They are strong and durable, so your items will remain safe from the elements, theft, and other threats. Plus, they can be customized with features like electric hookups, ventilation systems, and more.
Post-frame steel buildings require very little maintenance over time, making them an ideal option for a hassle-free structure. The post-frame construction ensures they're strong and durable, so you won't have to worry about regular repairs or upkeep.
Reason #10 – You Want an Eco-Friendly Building Option
Post-frame steel buildings are often made from recyclable materials, so you don't have to stress about the environmental impact. This makes them an excellent option for anyone looking for a sustainable building alternative in Montana.
We have you covered if you want a new garage in Montana. When you are ready to start, our team of custom post frame builders in Montana can work with you to ensure you get the building you need.
MQS is a family-owned and operated company specializing in post-frame, steel-sided structures, and custom pole barns in Montana. The co-founder and co-owner of MQS Barn, Mark Stoltzfus, began his building career with his Amish Mennonite family and applies the same work ethic and expert craftsmanship on every project we do in Montana.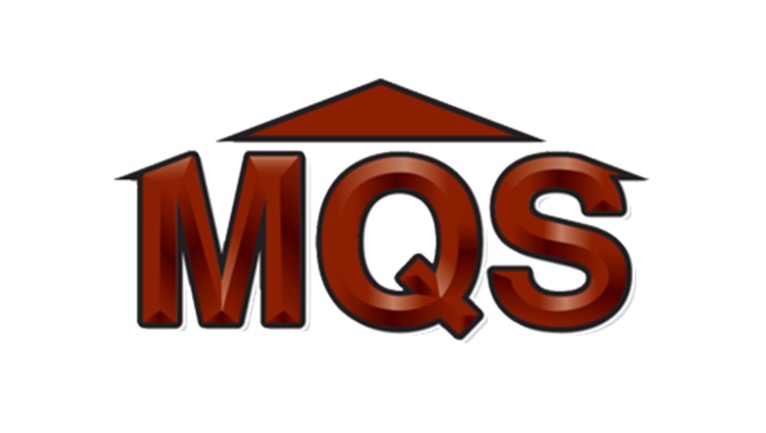 Call us today at 855-677-2276, or contact us online to receive a free quote on your next project. We look forward to hearing from you soon!