A custom post-frame garage in Chewelah is an excellent investment if built correctly. One of the most critical elements of any building design is weather resistance. By following these design suggestions, ensure your new post-frame steel buildings in Chewelah can resist even the most severe weather.
Design Tip #1 – Prepare the Construction Site for Your Garage in Chewelah
Don't build your barn in a location prone to flooding. Ensure your building is high enough above the flood plane to stay dry regardless of the weather. If the area is prone to flooding, it's wise to use fill dirt to keep your garage elevation above any possible surface water. Additionally, make sure you level the ground and ensure there are no obstructions such as tree roots or other debris.
Design Tip #2 – Invest in Quality Materials for Your New Garage in Chewelah
Durable structures require durable materials. Quality materials like treated wood, metal siding, and screws designed to resist rust and corrosion will help protect your post-frame garage in Chewelah from the elements.
Design Tip #3 – Choose Concrete Flooring
Concrete flooring is the best option for a post-frame garage in Chewelah because it won't rot or be eaten away by termites. It will also reduce dust accumulation and protect your stored items from moisture. Make sure you choose concrete that can withstand freeze, thaw, and extreme weather conditions.
Design Tip #4 – Install Draft Seals
Draft seals are a great way to minimize air leakage and keep your garage insulated. Many draft seals are made from flexible foam that can be installed around door frames, windows, and other areas where air may leak. This will help prevent moisture buildup and reduce the temperature inside the building during extreme weather conditions.
Design Tip #5 – Use High-Quality Roofing Materials for Your Post-Frame Garage in Chewelah
Your garage roof should be solid and durable enough to withstand heavy snowfall, hail, and wind. It's vital to use high-quality materials for the best results. Additionally, your roof needs a proper slope to shed water effectively.
Post-frame garages require a certain level of expertise to build correctly. For the best results, hire an experienced and licensed post-frame builder in Chewelah who is familiar with building in this climate. Make sure the contractor you choose has the proper credentials and understands all local building codes and regulations.
Design Tip #7 – Choose High-Quality Windows and Doors
High-quality windows and doors are essential for a weather-resistant post-frame garage in Chewelah. The windows should be made from durable materials that can withstand hail, heavy winds, and extreme temperatures. They should also be properly sealed to minimize air leakage. Also, choose solid insulated doors to prevent moisture buildup and reduce heat transfer.
By following these design tips, you can create a post-frame garage in Chewelah that is strong and weather resistant. Investing in quality materials, professional builders, and properly sealed windows and doors are all critical components to building an effective structure that will stand the test of time. Taking the time to plan your garage before construction begins will ensure your building is built to last. With the right preparation and design, you can create a safe and secure post-frame garage in Chewelah that protects you from the elements for many years.
MQS is a family-owned and operated company specializing in post-frame steel buildings in Chewelah. We have you covered if you need new farm buildings in Chewelah or a new post frame building in Chewelah. When you are ready to start, we can work to ensure you get the building you need.
Are you looking for Amish barn builders in Chewelah? The co-founder and co-owner of MQS Barn, Mark Stoltzfus, began his building career with his Amish Mennonite family and applies the same work ethic and expert craftsmanship on every project we do in Chewelah.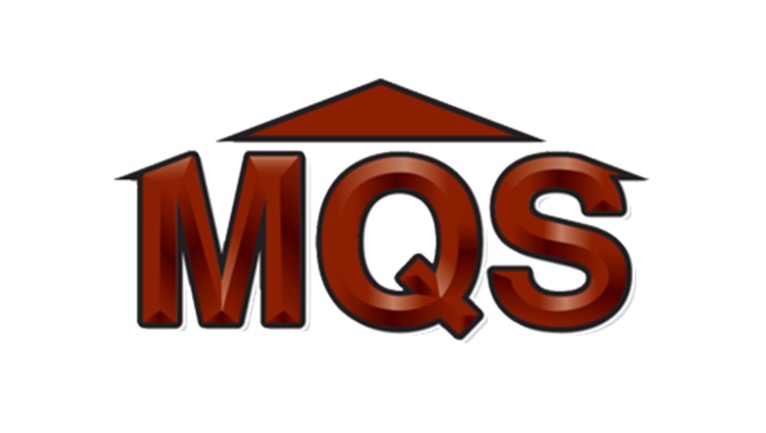 Call us today at 855-677-2276, or contact us online to receive a free quote on your next project. We look forward to hearing from you soon!