Are you considering building a new garage in Spokane? The best custom post frame builders in Spokane can help. Consider the following reasons to get started today.
Reason #1 – You Need a Garage in Spokane to Store Your Car or Truck
Are you tired of parking your car or truck on the street? A new garage in Spokane will provide a secure and reliable place to store your vehicle. Your vehicles will also stay in better condition and hold their value longer if kept inside.
Reason #2 – You Want to Add Value to Your Home
Having an attached or detached garage in Spokane can instantly increase the value of your home if you ever decide to sell it in the future. This is particularly true if you build a quality post-frame garage in Spokane.
Reason #3 – You Need a Garage in Spokane for Extra Storage
A garage in Spokane provides an ideal solution for all your storage needs. Whether you need to store seasonal equipment, tools, or even extra furniture, a new garage can provide the perfect place to keep your belongings safe and secure.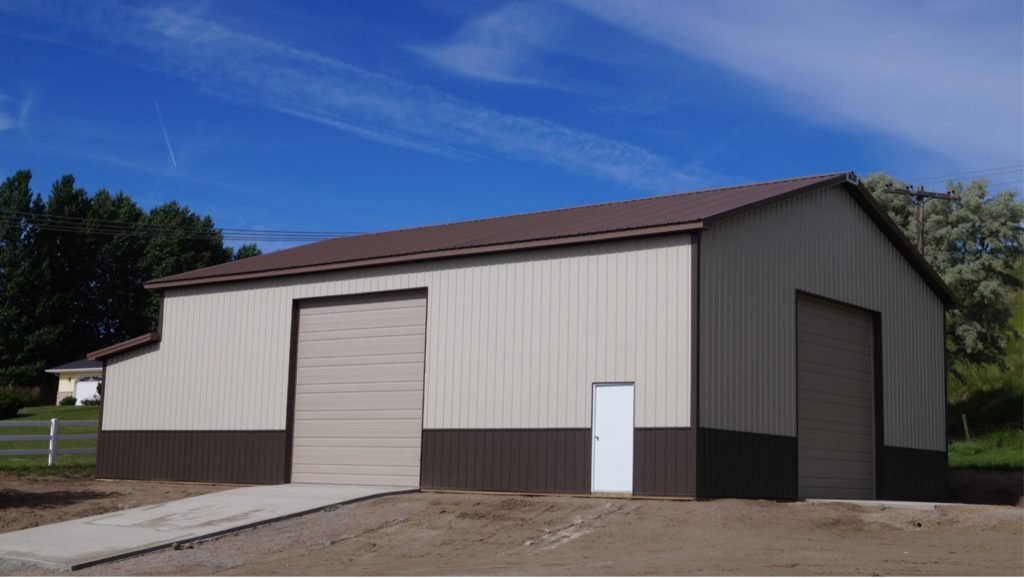 Reason #4 – You Need Space for Your Favorite Hobby
Do you enjoy working on cars or other hobbies? A pole building shop in Spokane can be designed to accommodate any project size. From small projects to large ones, a new garage provides the perfect spot for your creative endeavors.
Reason #5 – Your Old Garage in Spokane is Too Small
If your existing garage is too small or outdated, a new one can be built to fit the exact size and style of your home. You'll have an attractive, contemporary space that will last for years to come.
Reason #6 – You Need a Custom Space for Multiple Purposes
Are you looking for a combination of storage space and living space? A custom garage in Spokane can be built to accommodate multiple purposes. You can keep your vehicles safe while also having an area to relax or entertain guests.
Reason #7 – You Need Space for Your Motorcycle, Boat, RV, or Bicycles
Do you need a secure place to store your motorcycles, boats, RVs, or bicycles when they aren't in use? A new garage in Spokane can be designed to fit all of your recreational vehicles.
Reason #8 – You Want an Area for Larger Projects
Are you looking for the perfect spot to work on larger projects? A new pole building in Spokane can be designed to give you the extra space that you need for everything from woodworking to metalworking projects.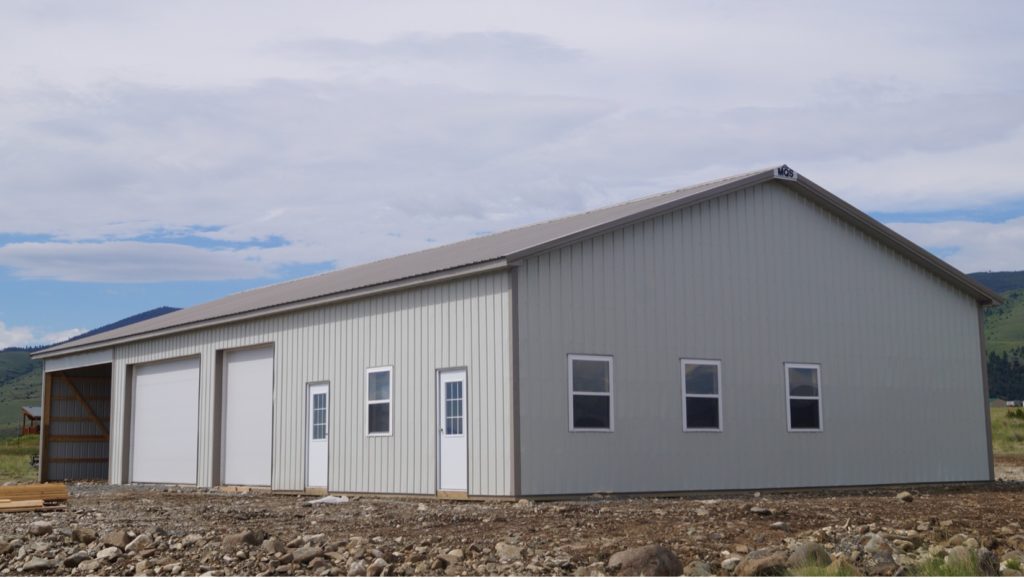 When it comes to building new garages or farm buildings in Spokane, there are many reasons why it can be beneficial. Whether you need additional storage space or want a secure place to store your vehicles, there are many benefits to building a new garage. Get started today and begin creating your custom space!
We have you covered if you want a barn or custom post-frame steel buildings in Spokane. When you are ready to start, we can work with you to ensure you get the building you need.
MQS is a family-owned and operated company specializing in post-frame, steel-sided structures, and custom post-frame metal buildings. The co-founder and co-owner of MQS Barn, Mark Stoltzfus, began his building career with his Amish Mennonite family and applies the same work ethic and expert craftsmanship on every project we do in Spokane.
Call us today at 855-677-2276, or contact us online to receive a free quote on your next project. We look forward to hearing from you soon!