Post frame buildings in Sandpoint have become increasingly popular in recent years. They are a perfect solution for constructing garages, shops, barns, and other structures. But, before you make the decision to buy one of these post frame buildings, our team at MQS Barn has some important things that you should consider.
Know Your Budget When Considering a Post Frame Building in Sandpoint
The first thing to think about when considering buying a pole building shop in Sandpoint is your budget. These structures can be quite expensive, so it's important to calculate how much money you're willing to spend. You also need to determine what type of structure would best suit your needs. The size, shape and style of the post frame building should match the purpose for which it will be used.
Insurance Rates for a Post Frame Building in Sandpoint
Another factor to consider is how the use of a post frame building may affect your insurance rates. For instance, if you plan to build a pole building shop in Sandpoint with a post frame structure, you should contact your insurance company to see if this would increase your premiums or coverage requirements.
Know Your Alternatives When Shopping for a Post Frame Building in Sandpoint
You will also want to determine whether a post frame building is actually necessary for your project or if there are alternate solutions available. If you research all options and find that the only solution is a post frame building, then go ahead and purchase one before it's too late.
Zoning Restrictions for a Post Frame Building in Sandpoint
It's also important to know if there are any zoning restrictions that could limit where you can build a post frame building on your property. Check with local officials if you're unsure about any regulation before investing in such an investment as well as hiring contractors who are experienced in constructing them properly and efficiently.
Customer Service
Finally, make sure that the company from which you purchase the post frame building has good customer service. This company should also support policies in case any issues arise during installation or after completion of the project. Knowing that someone is available to help out should problems arise with your pole building shop in Sandpoint can provide peace of mind when making such an investment.
In conclusion, purchasing a post frame building can be quite beneficial for various projects around your home or business, but it's important to do research beforehand. Be sure to consider all factors outlined here as well as additional ones unique to your situation before making such a significant purchase.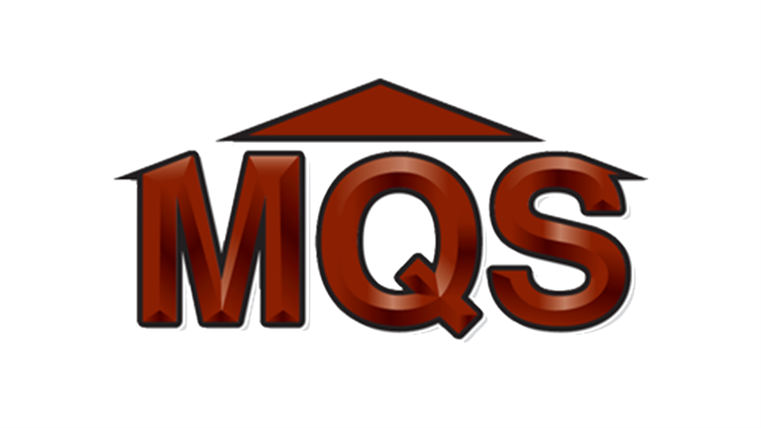 MQS Barn – We Can Build Your New Custom Pole Barns in Sandpoint
MQS is a family-owned and operated company specializing in post-frame, steel-sided structures, and custom post-frame buildings. We have you covered if you need custom horse barn builders in Sandpoint. When you are ready to start, we can work with you to ensure you get the building you need.
Are you looking for Amish barn builders in Sandpoint? The co-founder and co-owner of MQS Barn, Mark Stoltzfus, began his building career with his Amish Mennonite family and applies the same work ethic and expert craftsmanship on every project we do.
Call us today at 406-642-9600, or contact us online to receive a free quote on your next project. We look forward to hearing from you soon!