When constructing farm buildings in Sandpoint, there are a number of essential considerations that must be given careful attention in order to guarantee the construction is durable, practical, and risk-free.
Getting Ready to Construct Your Farm Buildings in Sandpoint
The first thing to do while constructing a pole barn is to get the location ready for construction. This includes removing vegetation from the area, leveling it up, and ensuring that it has enough drainage.
The base of a pole barn will normally consist of a concrete slab or a number of poles that have been driven into the earth to create the foundation. In order to guarantee the structure's steadiness, the foundation needs to be perfectly level and rock-solid. This will ensure that your agricultural buildings in Sandpoint are rock-solid.
Properly Securing the Poles for Your Farm Buildings in Sandpoint
It is important that the poles that are used to support the barn be positioned at similar distances apart and fastened securely into the ground. They ought to additionally be treated to prevent against the damage that might be caused by rot and insects.
The framework of your agricultural buildings in Sandpoint should be constructed using sturdy and long-lasting materials such as wood or metal for the framing. Additionally, it should be built to be able to handle the weight of the roof as well as any other stresses that will be placed on the structure.
Roofing, a Critical Feature for Farm Buildings in Sandpoint
A pole barn's roof should be constructed out of durable materials, such as metal or asphalt shingles. Additionally, it ought to be fashioned in a manner that shields the structure from the weather and makes room for adequate ventilation.
Quality Siding for Farm Buildings in Sandpoint
The pole barn's siding should be constructed from long-lasting materials, such as metal or wood, and it should be carefully sealed to preserve the structure from the weather.
Insulation
It is essential to have adequate insulation in a pole barn in order to maintain a comfortable temperature within the building throughout the year. Additionally, it may help to lower overall energy expenses.
Electrical and Plumbing
Many agricultural buildings in Sandpoint need electrical and plumbing systems, such as lighting and a water supply, in order to function properly. These systems must be installed by a trained professional and must adhere to all applicable regulations.
Farm Buildings in Sandpoint Require the Proper Permits and Inspections
Before beginning construction on a pole barn, it is crucial to consult with the local authorities to see whether or not permits are necessary and to make arrangements for inspections.
Don't Forget About Upkeep
Ensuring that the pole barn receives routine upkeep is critical if you want to keep it in good condition. This involves inspecting the property for any damage and making repairs as necessary, cleaning the gutters and downspouts, and doing maintenance on the roof and siding.
In conclusion, when constructing a pole barn, it is important to prepare the site, have a solid foundation, properly place poles, use durable framing and siding materials, have a sturdy roof, insulate well, properly install electrical and plumbing systems, obtain necessary permits and inspections, and maintain the structure on a regular basis. Additionally, it is important to perform routine maintenance on the structure.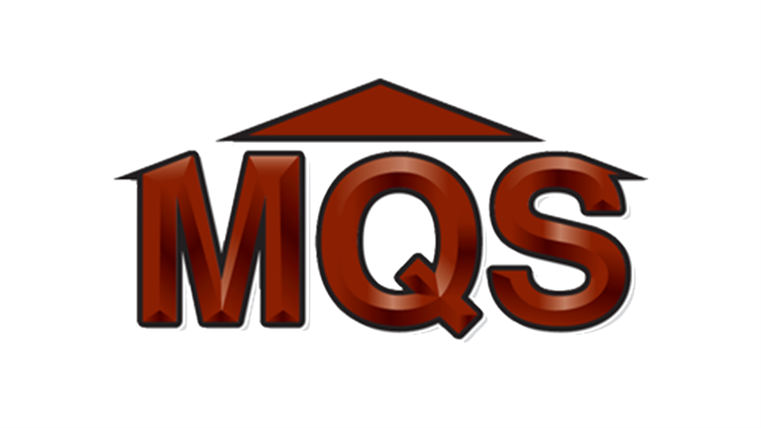 MQS Barn – We Can Build Your New Custom Pole Barns in Sandpoint
MQS is a family-owned and operated company specializing in post-frame, steel-sided structures, and custom post-frame buildings. We have you covered if you need custom horse barn builders in Sandpoint. When you are ready to start, we can work with you to ensure you get the building you need.
Are you looking for Amish barn builders in Sandpoint? The co-founder and co-owner of MQS Barn, Mark Stoltzfus, began his building career with his Amish Mennonite family and applies the same work ethic and expert craftsmanship on every project we do.
Call us today at 406-642-9600, or contact us online to receive a free quote on your next project. We look forward to hearing from you soon!