When it comes to agricultural buildings in Wyoming, one of the biggest benefits is the extra space they provide. Whether you're using your building for storage, as a workshop, or as a garage in Wyoming, there always seems to be some extra room that can be put to good use. Here are some creative ideas for utilizing that extra space inside your building:
Create an Indoor Garden Inside Your Agricultural Buildings in Wyoming
If you have a green thumb or just enjoy growing plants, consider setting up an indoor garden inside your building. You can use raised beds or containers to grow vegetables, herbs, and flowers year-round.
Get in Shape with a Home Gym
With more people opting to work out at home these days, why not turn that extra space into a home gym? Install rubber flooring and mirrors on the walls, add some free weights and cardio equipment, and voila – you have a private workout space right in your own building or garage in Wyoming.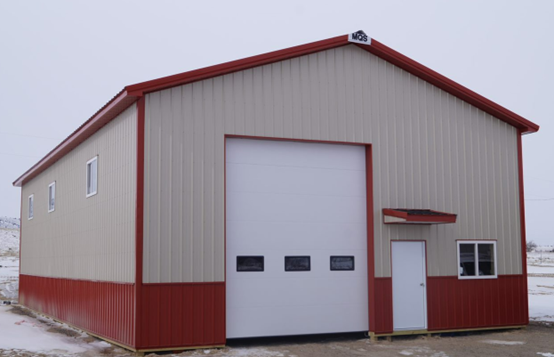 Add a Game Room Inside Your Agricultural Buildings in Wyoming
Create a fun hangout spot by turning that extra room into a game room. Add a pool table, foosball table, dartboard, and other games for hours of entertainment with friends and family.
Get Some Extra Work Done With a Home Office:
With remote work becoming more popular than ever before many people are choosing to set up their own home office inside their custom agricultural building or garage in Wyoming. It's important to create an environment conducive to productivity so make sure you have adequate lighting and comfortable seating.
An Art Studio, a Creative Addition to Agricultural Buildings in Wyoming
If you're an artist or just enjoy making crafts, consider creating an art studio. A dedicated art space inside your building can be where you can let your creativity flow without worrying about making a mess indoors.
Rock Out With a Music Studio
Musicians will appreciate having their own dedicated music studio inside their building. This allows them to practice without disturbing others nearby.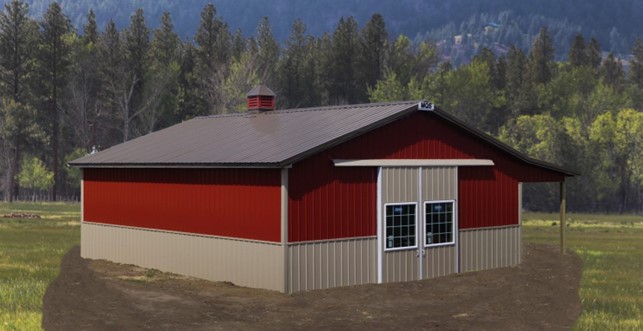 Your Own Personal Movie Theater Inside Your Agricultural Buildings in Wyoming
Set up a big screen TV or projector along with comfortable seating like recliners or sofas. You can create the ultimate movie-watching experience right inside your own building.
Have Overnight Visitors? Why Not Add a Guest Suite?
If you frequently have guests visiting from out of town, consider converting that extra space into a guest suite. It can be complete with its own bathroom and kitchenette for added privacy during visits.
A Pet Room, the Perfect Addition to Agricultural Buildings in Wyoming
Create a designated area for pets complete with toys and bedding. The allows your pets to enjoy the comforts of your agricultural building or garage in Wyoming.
How About a Workshop?
Finally, if DIY projects are more your thing, convert that extra space into the ultimate workshop. Make sure it is equipped with all the tools necessary for woodworking, metalworking, auto repair, mechanical fabrication, or whatever other projects you enjoy.
In conclusion, there are numerous creative uses for any extra space found within garages and agricultural buildings in Wyoming. Some of the possibilities include indoor gardens, art studios, home offices, pet rooms, game rooms, workshops, movie theaters, guest suites, and even home gyms.
By incorporating these unique ideas into construction plans owners are able to maximize both form and function within their structures. This results in increased property value while providing additional enjoyment for years to come.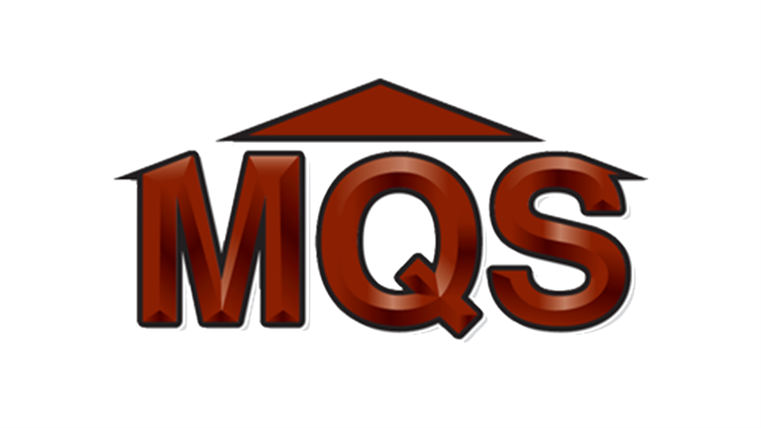 MQS Barn – We Build Custom Pole Barns in Wyoming
MQS is a family-owned and operated company specializing in post-frame, steel-sided structures, and custom post-frame buildings. We have you covered if you need custom horse barn builders in Wyoming. When you are ready to start, we can work with you to ensure you get the building you need.
Are you looking for Amish barn builders in Wyoming? The co-founder and co-owner of MQS Barn, Mark Stoltzfus, began his building career with his Amish Mennonite family and applies the same work ethic and expert craftsmanship on every project we do.
Call us today at 406-642-9600, or contact us online to receive a free quote on your next project. We look forward to hearing from you soon!